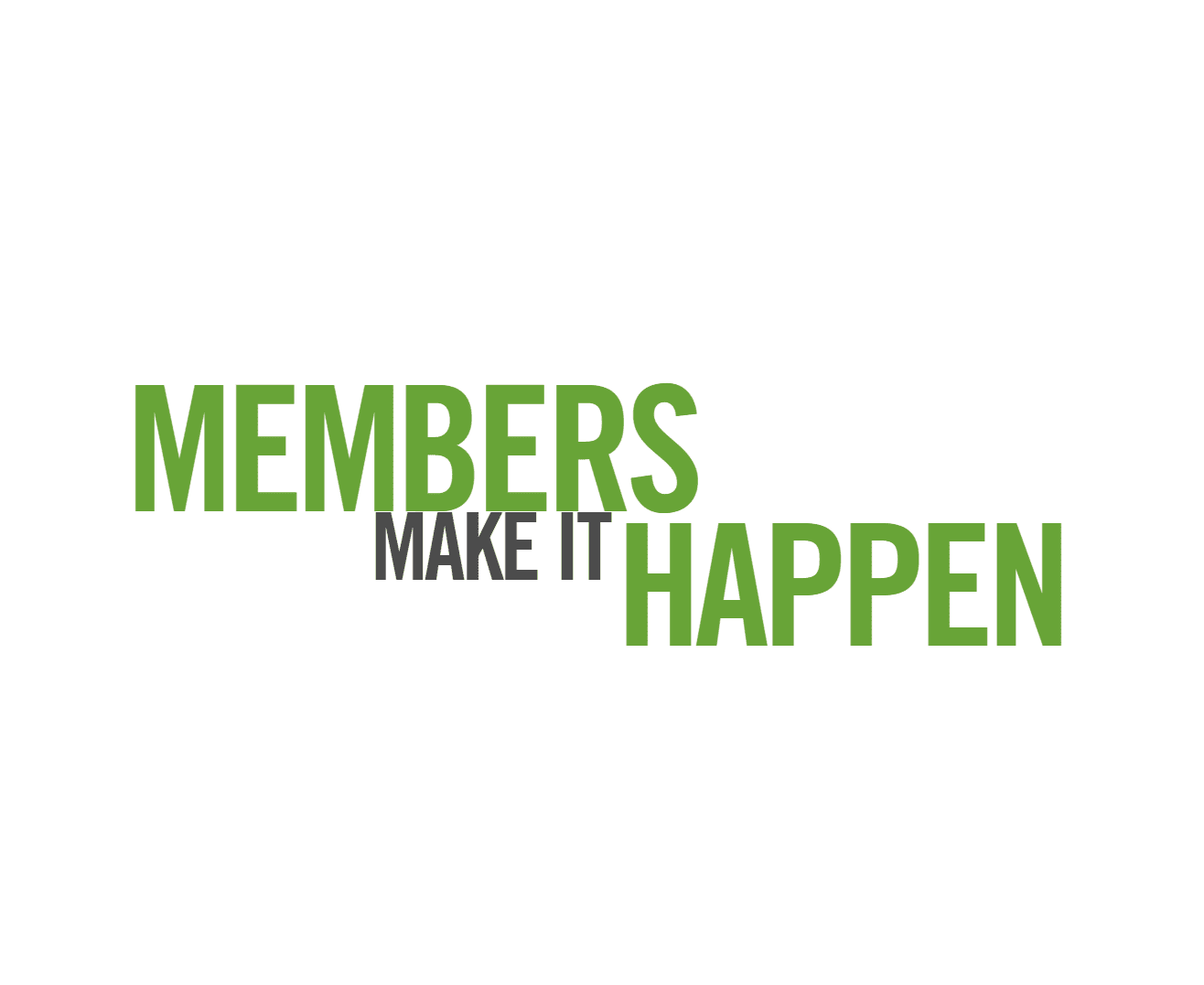 The 2022 Parklands Membership Drive is Underway!
Beckley Creek Park, Broad Run Park, Pope Lick Park, The Strand, Turkey Run Park
As a visitor-supported public park, The Parklands does not receive tax dollars for annual operations and relies on community support to continue providing free access to its four parks and nearly 4,000 acres, 365 days a year. The purpose of the Membership Drive is to increase awareness about our need for the community's support and encourage members of the community to consider becoming a Parklands Member. 
Members are the ones who make it all possible: 
3,702,910 park visits in 2021

 

78,755 trees planted since opening 

17,740 education experiences in 2021

 

80+ miles of trails for hiking, biking and paddling, including:

 

34 public restrooms maintained to a high standard

 

Nearly 4,000 acres permanently preserved

 
The Parklands has already seen remarkable visitation numbers this year. 2022 is the first year we have surpassed 1 million annual visits prior to May!  The trend of increased visitation seems to continue, and The Parklands' traffic counters show 1,483,505 annual visits through May 31. 
 The Parklands is debuting two perks during the 2022 Membership Drive, both pictured below. The first is a "Reading the Landscape" guide. The guide is available to supporters who give at the Parklands Partner level and above. Supporters who give at the Parklands Preserver level and above receive a unique, custom-made 8.5" x 11" print featuring a Fiddlehead Fern, created by Graphic Designer Cassie Bays.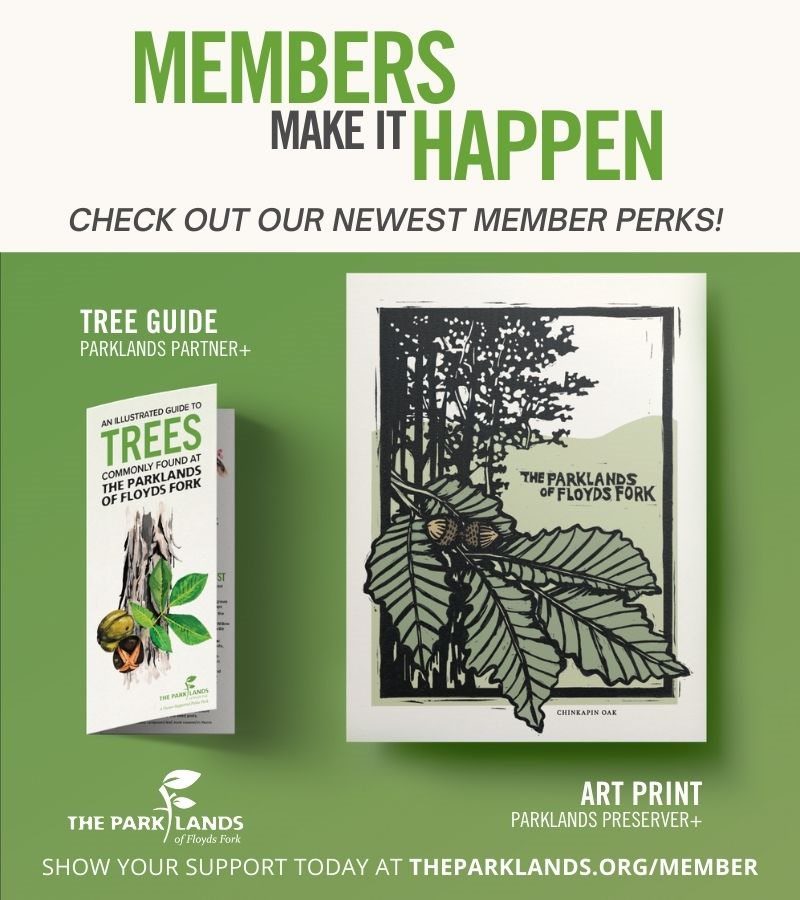 Donate and learn more about Member giving levels and benefits at www.theparklands.org/Donate. For more information, contact Development Coordinator Alyssa McKenna at (502) 815-0272 or amckenna@theparklands.org.