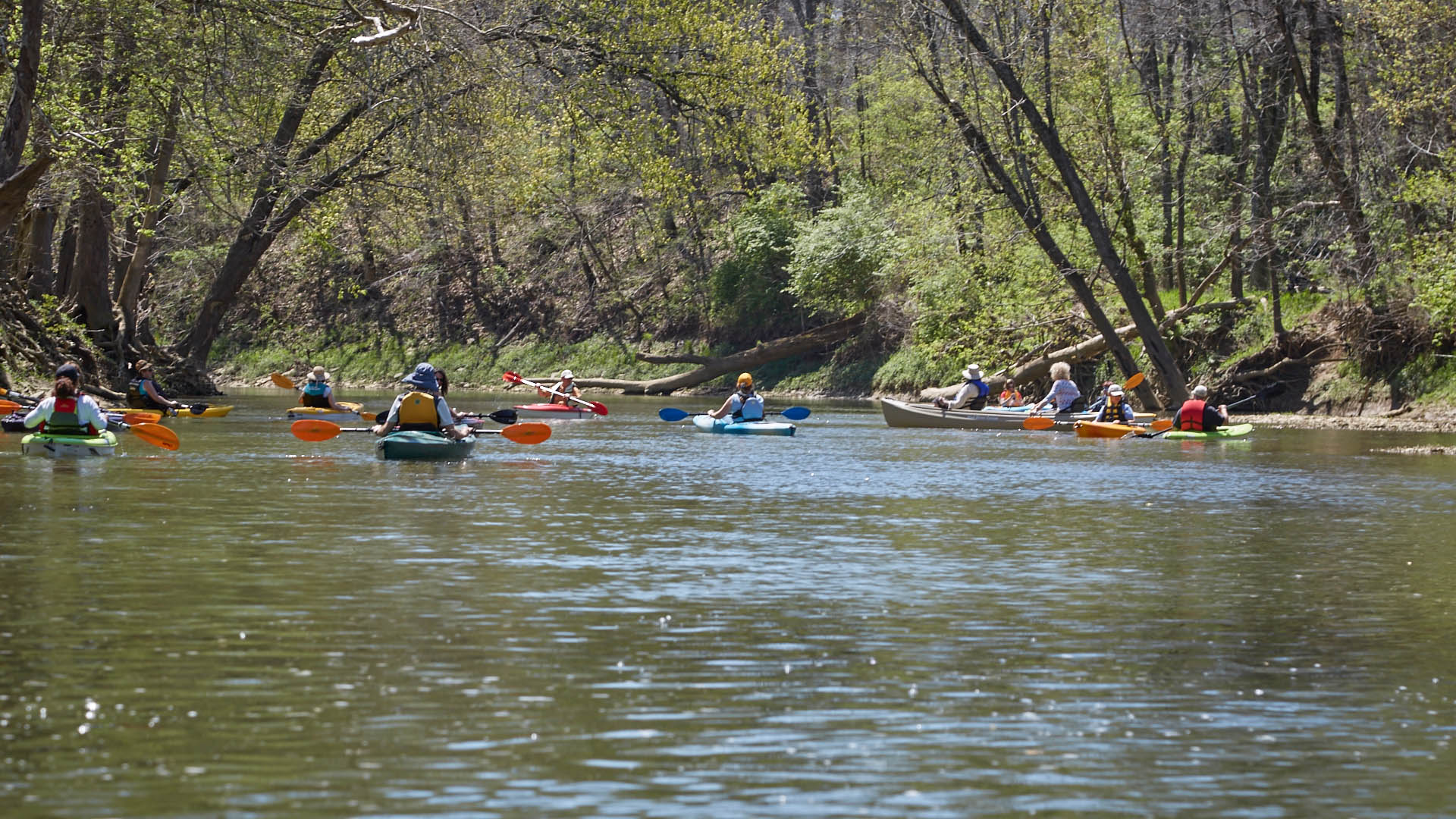 Careers
Find your career path.
Join our growing team responsible for maintaining The Parklands. Review open positions below. To apply, email your resume, cover letter, and references to careers@21cparks.org with the job title in the subject line.
Event Concierge
Under direction from the Director of Facilities and Hospitality, Event Concierges provide supplemental support in the execution of Parklands events. This position works independently and as part of a team within The Parklands serving as an event host for special events at Parklands indoor and outdoor rental facilities. The Event Concierge position is distinguished from other positions in that it provides the full, front-line customer service in a fun, energetic work environment.
Park Attendant
Under the direction of the Parks Superintendent, Park Attendants provide supplemental support in the opening, closing, and weekend-weekday evening maintenance coverage for the Parklands. This position works independently, completing basic maintenance and facility upkeep tasks, using maintenance equipment and vehicles. The position works early mornings, late nights, and weekends and holidays. This is an hourly, part-time position with irregular hours that increase during the outdoor recreation season.