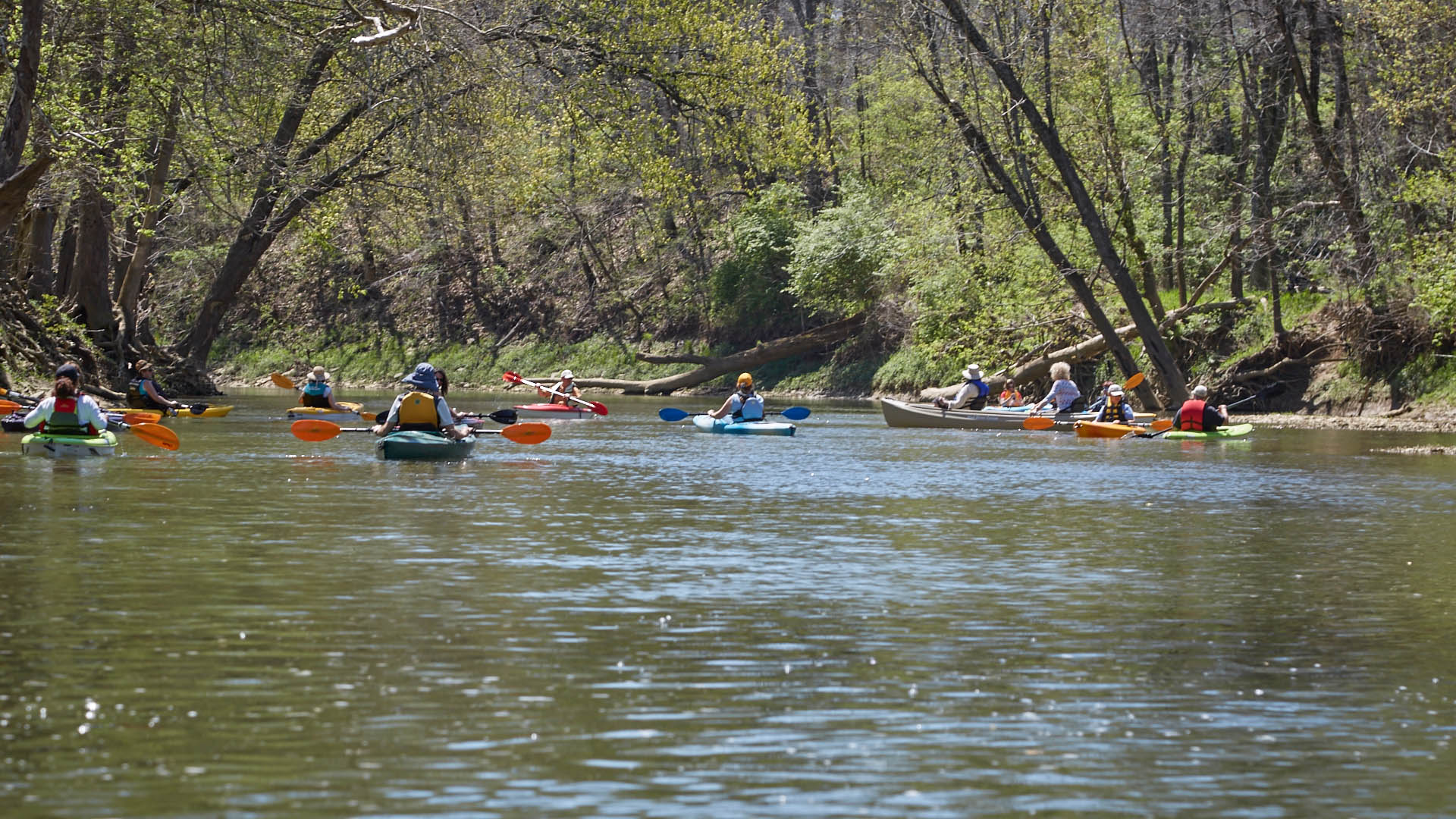 Careers
Find your career path.
Join our growing team responsible for maintaining The Parklands. Review open positions below. To apply, email your resume, cover letter, and references to careers@21cparks.org with the job title in the subject line.
Park Attendant
Under the direction of the Parks Superintendent, Park Attendants provide supplemental support in the opening, closing, and weekend-weekday evening maintenance coverage for the Parklands. This position works independently, completing basic maintenance and facility upkeep tasks, using maintenance equipment and vehicles. The position works early mornings, late nights, and weekends and holidays. This is an hourly, part-time position with irregular hours that increase during the outdoor recreation season.
Seasonal Gardener
The Parklands of Floyds Fork is seeking energetic, skilled, and hard-working professionals with gardening skills to join our operations team. Our ideal candidate will work within the Gardening team with oversight by the Head Gardener and the Horticulture & Natural Areas Director to ensure quality plant and horticultural landscapes for visitors within our park system.
Summer Camp Counselor
Under supervision from the Director of Education, Summer Camp Counselors are responsible for planning, leading, and implementing Parklands Outdoor Adventure Summer Camp programs for children ages 5-12 in a small group setting. They are responsible for the general safety and development, growth, and skill achievement of the participants in his/her group. The incumbent will provide high-quality outdoor educational and recreational experiences for participants that focus on The Parklands core values of safe, fun, clean, and beautiful. This position works both independently and as a team within The Parklands and ensures that summer camp participants have a safe, interesting, informative and enjoyable experience while in the park. The position works early mornings and in all types of weather. This is an hourly, full-time summer seasonal position that begins June 1, 2021 and ends August 6, 2021.