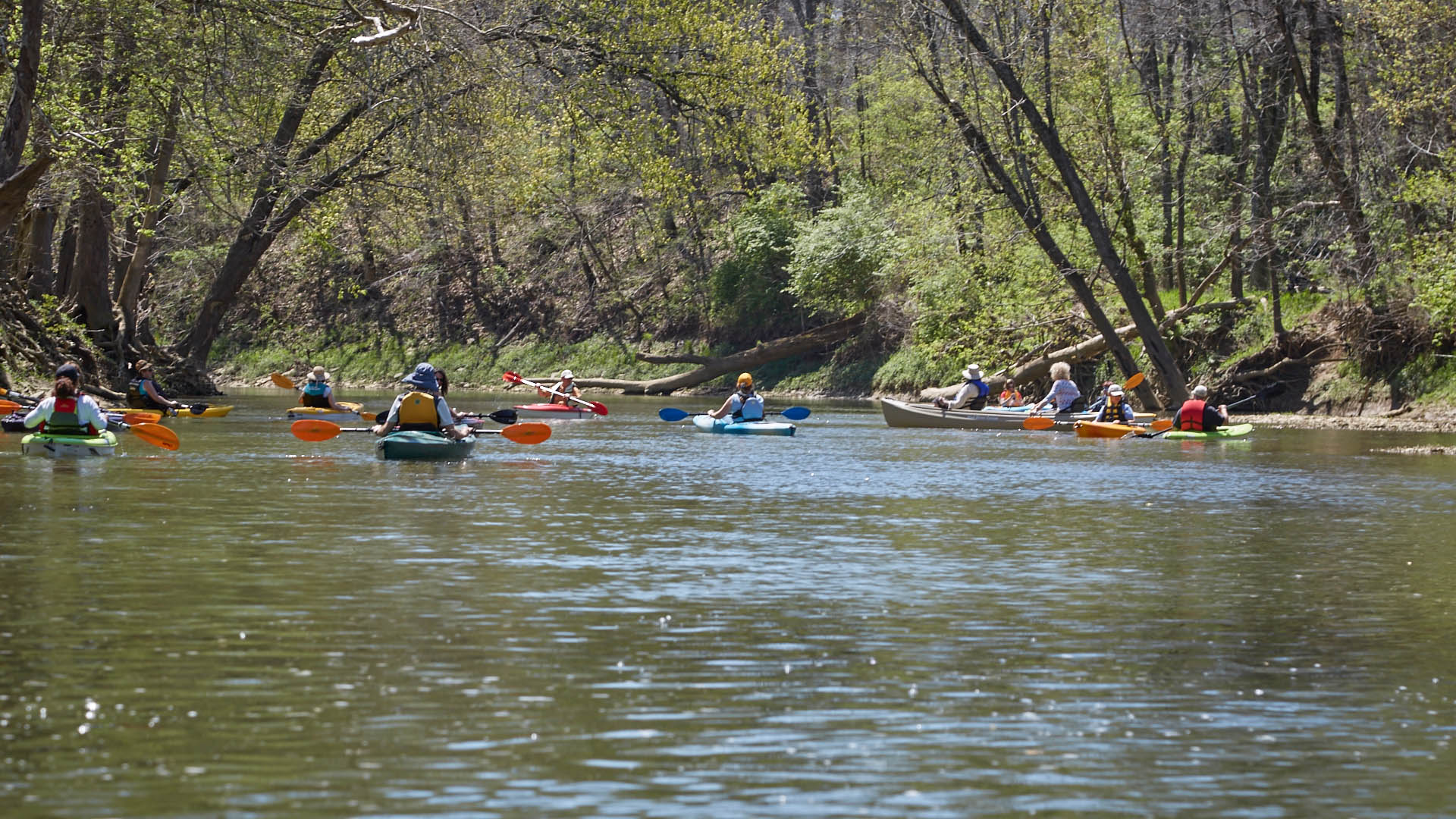 Careers
Find your career path.
Join our growing team responsible for maintaining The Parklands. Review open positions below. To apply, email your resume, cover letter, and references to careers@21cparks.org with the job title in the subject line.
Equipment Mechanic
Reporting to the Park Superintendent, this position will be responsible for the repair and maintenance of a growing vehicle fleet and specialized maintenance equipment that helps in operating the nearly 4,000-acre Parklands of Floyds Fork. The Equipment Mechanic will be responsible for record keeping, repair diagnostics, and performing all tasks that pertain to keeping the fleet safe and operational. This position is vital in keeping The Parklands of Floyds Fork safe, clean, fun, and beautiful 365 days a year.
Park Attendant
Under the direction of the Parks Superintendent, Park Attendants provide supplemental support in the opening, closing, and weekend-weekday evening maintenance coverage for the Parklands. This position works independently, completing basic maintenance and facility upkeep tasks, using maintenance equipment and vehicles. The position works early mornings, late nights, and weekends and holidays. This is an hourly, part-time position with irregular hours that increase during the outdoor recreation season.