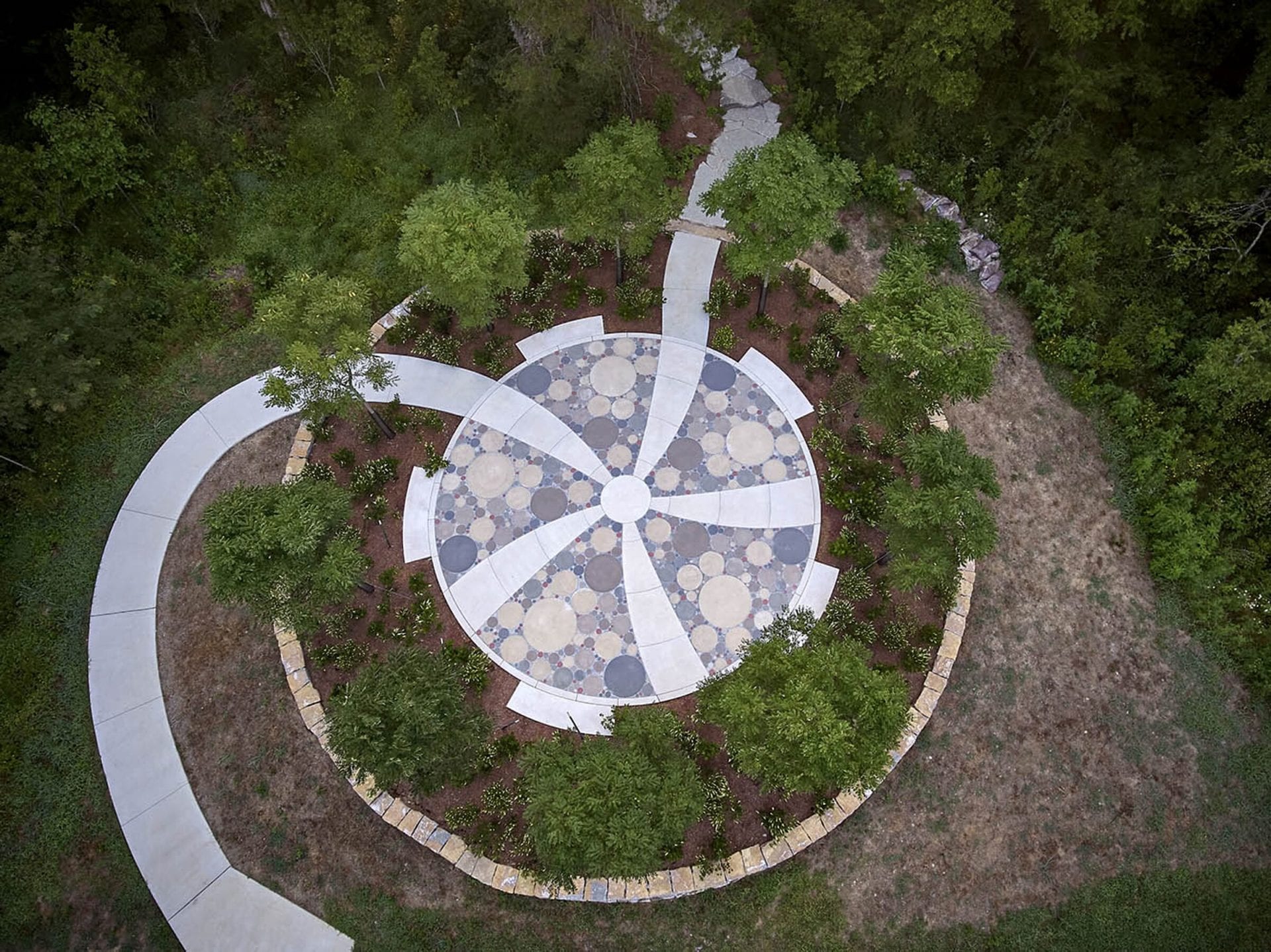 Tributes & Commemoratives
Cement your legacy.
Honor a loved one or friend by giving as a tribute to them or in their memory.
We would be honored to recognize your contribution with an in-park commemorative — a tribute to your community.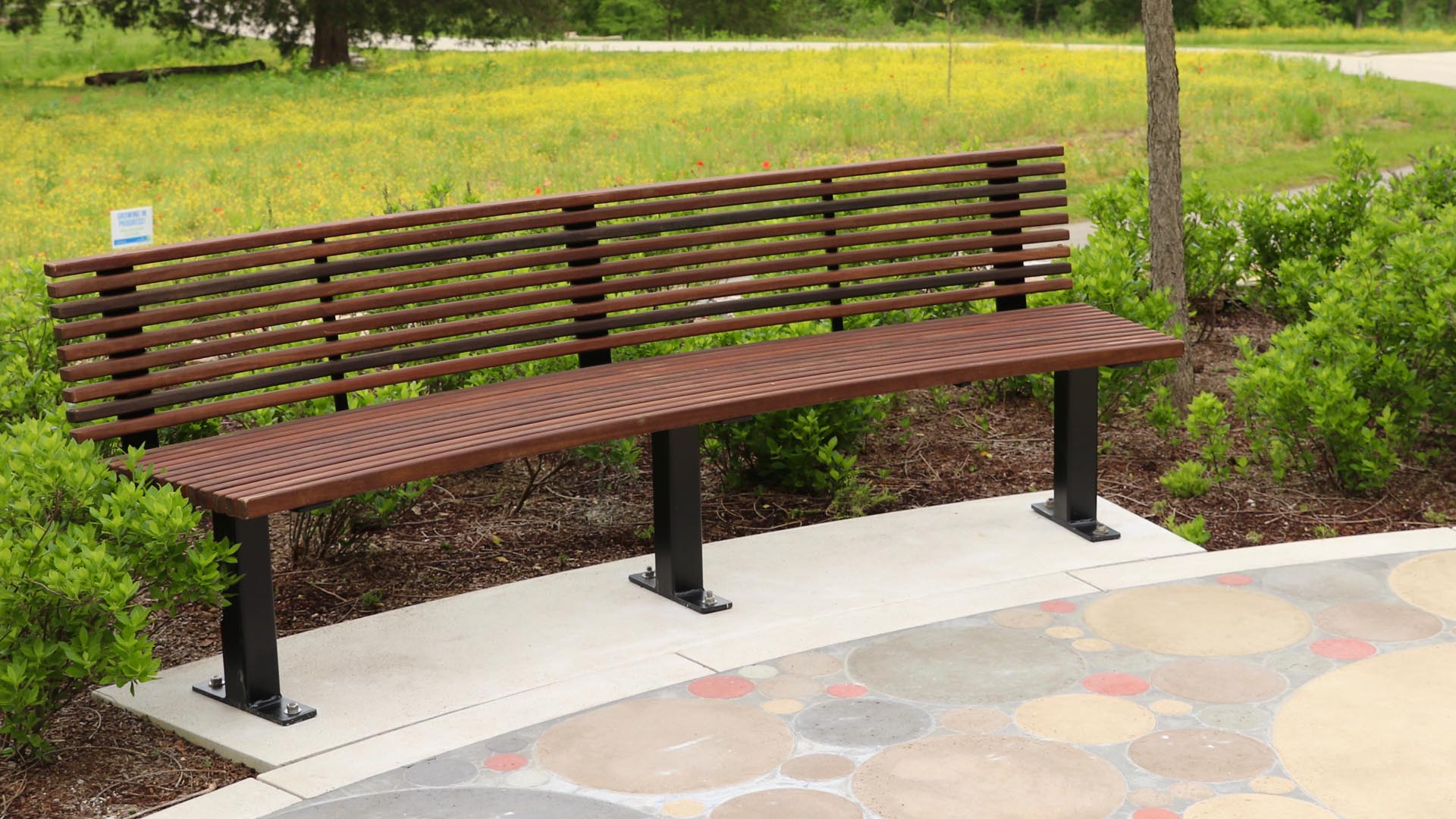 General Commemorative Benches
Celebrations are in order.
Inscribe a name or personal message on one of our park benches. A commemorative bench is a way to celebrate family, friends, or life events while adding to the beauty of The Parklands. Featured throughout all of the parks, benches are available in wood and limestone, and your personalized plaque will be visible in the park for the lifetime of the bench. Additional commemorative opportunities are available here.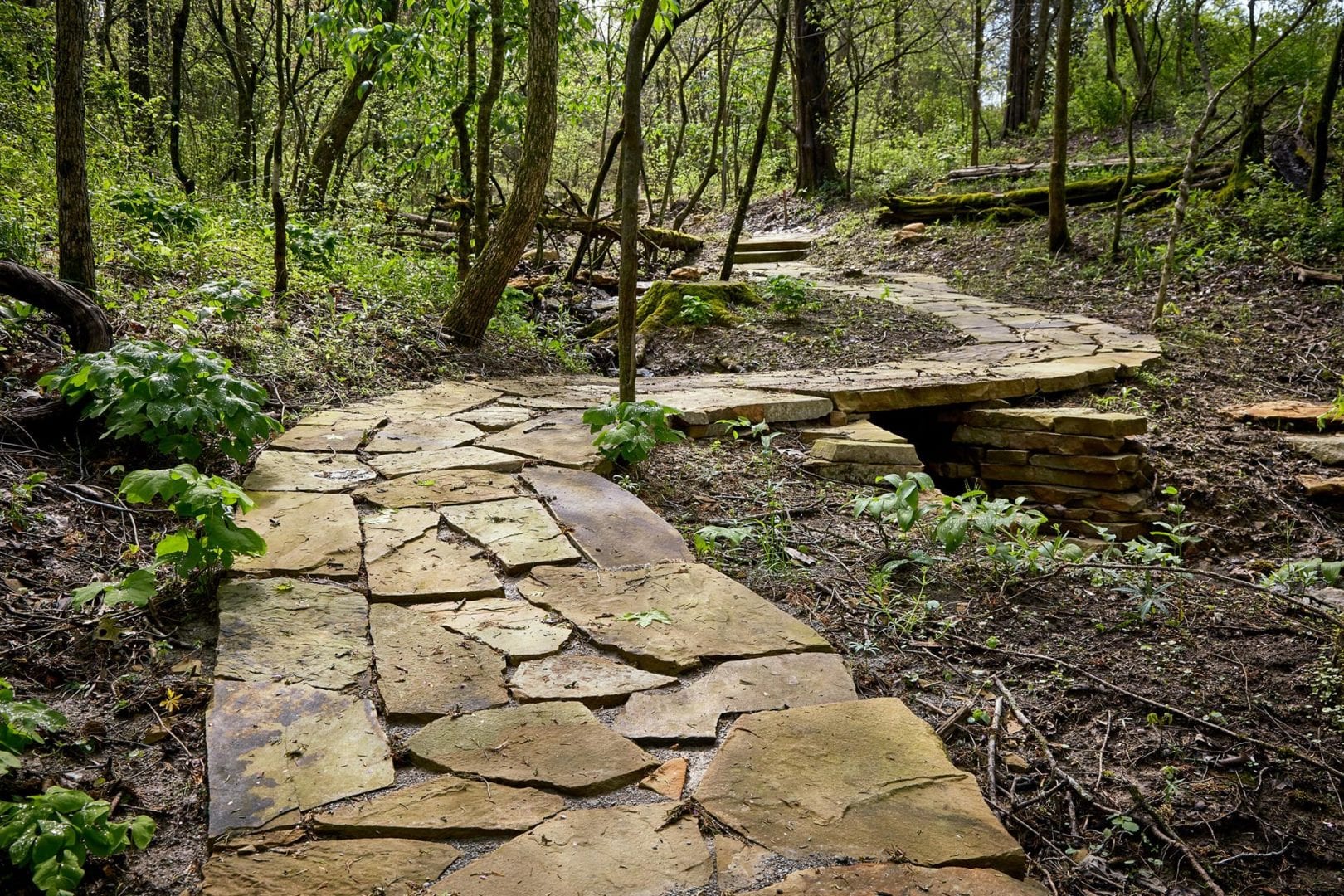 Woodland Garden Commemoratives
Be a tribute to your community.
Nearly a mile of stone pathways wind through the Moss Gibbs Woodland Garden, taking you past a series of rooms that native plants like larkspur, mayapple, and bloodroot have set off within the undergrowth.