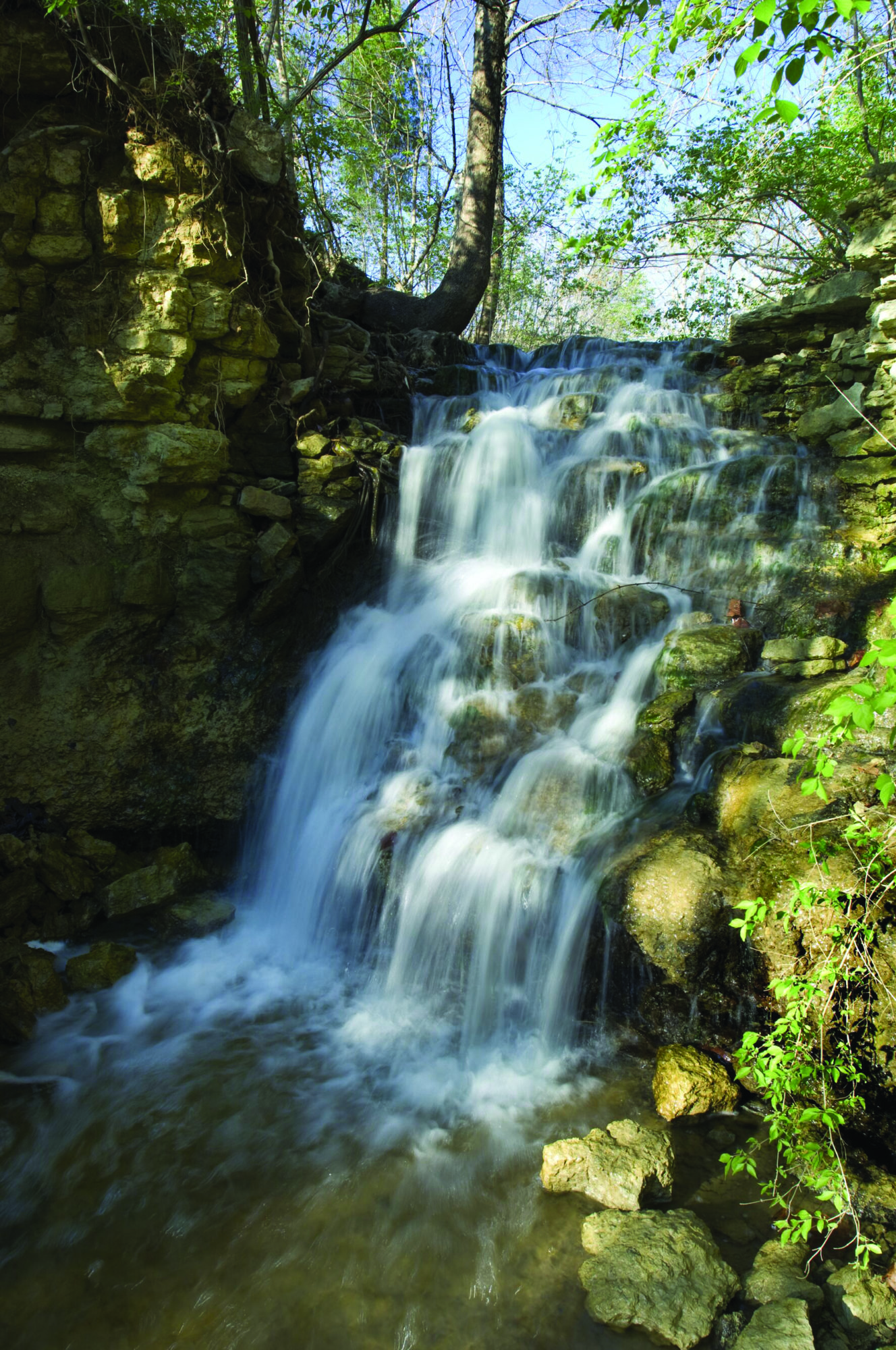 Volunteer
Give us the time of day.
Preserving the landscape for future generations. Opening world-class events and programming to the public. Supporting educational goals for community-wide scientific literacy. All that goes into being a steward of The Parklands. Volunteers serve as instrumental partners in our mission to create a world-class park system that enhances the recreation and environment for posterity.
You'll never step in the same park twice.
Our volunteers come to us from a cross-section of the metro area — corporate and community groups, single-day volunteers, and ongoing volunteers. Read on to learn more about how you can become a steward of The Parklands. Interested in becoming a volunteer? Fill out our volunteer application or send us question.
Corporate and Community Groups
Host a volunteering event with us. Check if your company offers Volunteer Time Off (VTO), because volunteering is a great way to strengthen solidarity between colleagues.
Single-Day Opportunities
From time to time we seek volunteers on single days to help out with projects, which help support the maintenance and operations of The Parklands.
Horticulture, Garden, and Trail Volunteers
Get your hands dirty and help us maintain the trails and natural areas throughout The Parklands. No previous training or trail experience is necessary, but weekday availability is required. Tools, gloves, and a snack will be provided, but dress for the weather, wear closed-toe shoes, and bring a water bottle.
Parklands Ambassadors
Serve as a friendly presence in the park and share your love and knowledge of The Parklands — providing visitors with information and assistance that ensures they have a positive recreational experience with us.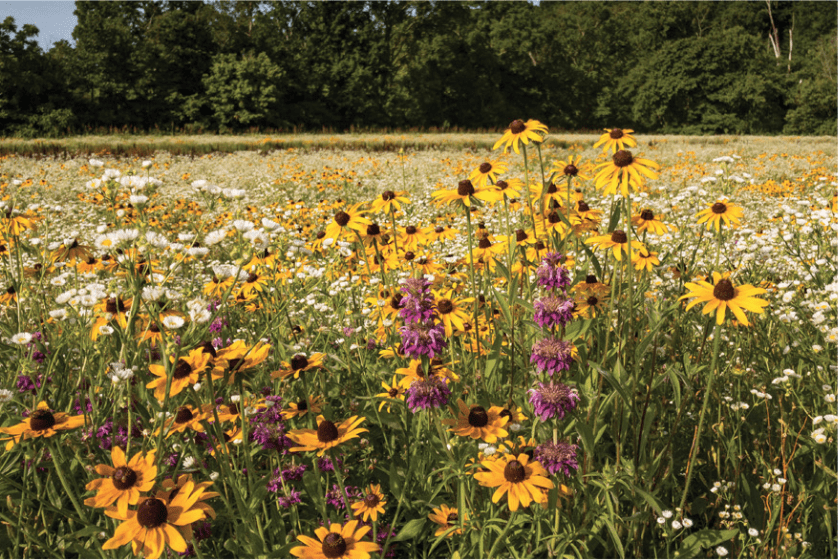 Answer the call
of the wild.
We're eco-friendly and just friendly, so we want to hear from you. Contact us and we'll do our best to give you a shout in a timely manner.