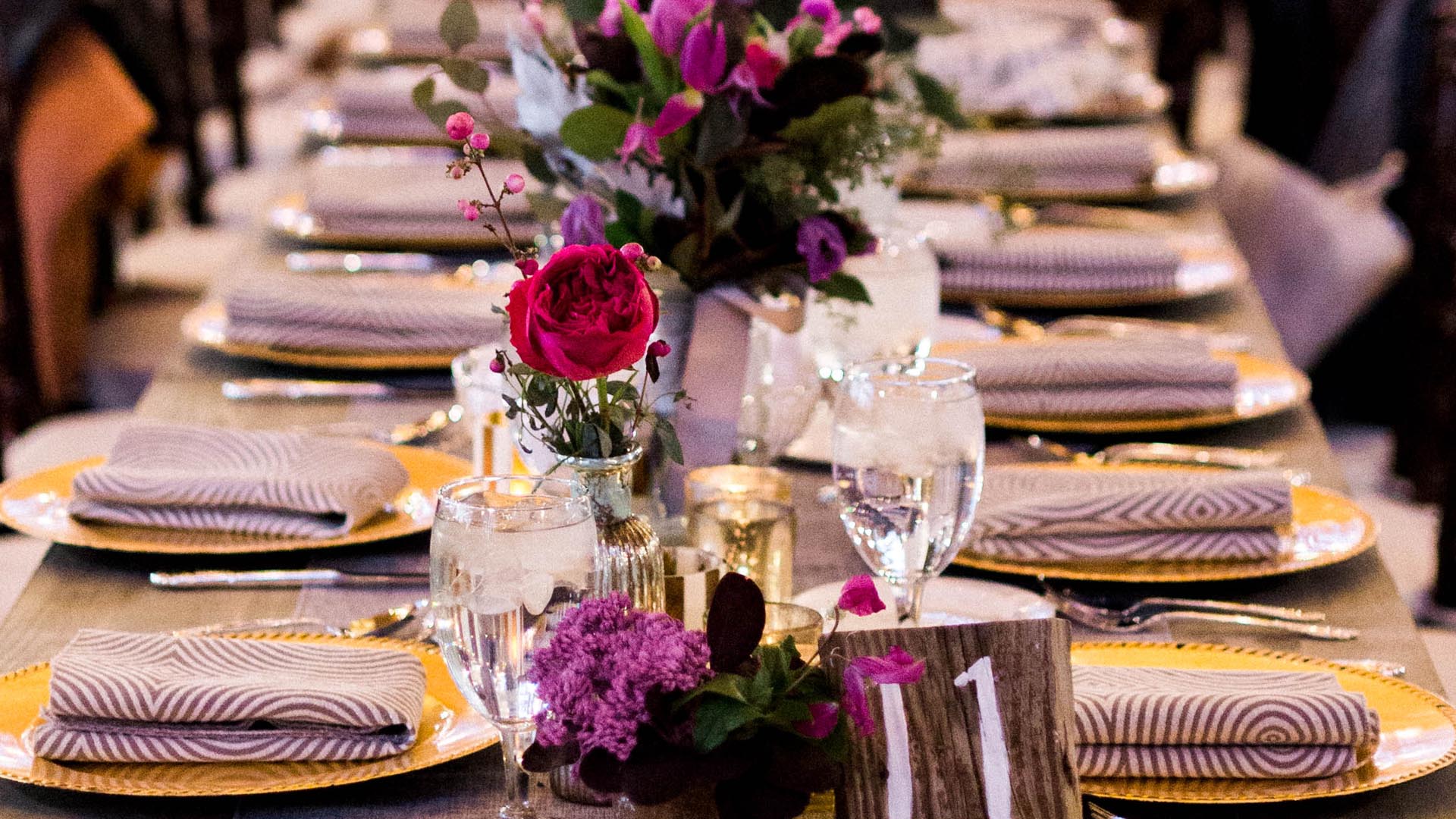 Host an Event / Permits
Attention all social butterflies.
Interested in hosting a large-scale event or setting up shop in The Parklands? Our parks feature plenty of space and make the perfect setting for your next 5k race, farmer's market, food truck drop-in, exercise class or photo shoot. Read up on the permits required for large group and commercial activity use.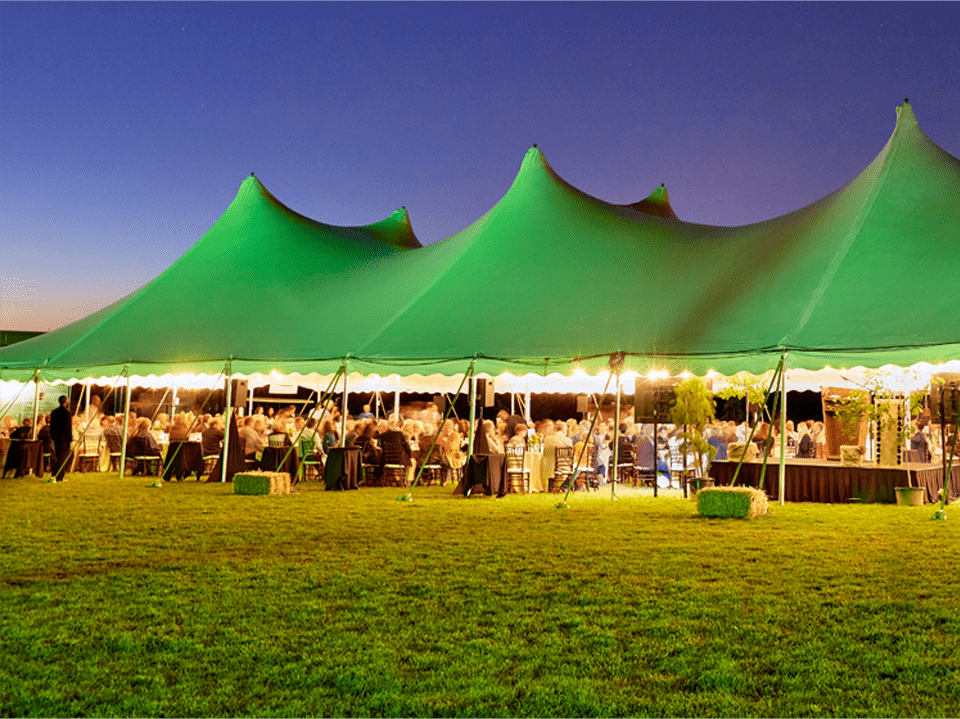 And now for the
main event.
The Parklands offers endless possibilities when it comes to throwing your next event. Whether you're hosting a 5k, a movie night, a fair or festival, an outdoor concert, or a soccer tournament, we've got a variety of indoor and outdoor spaces that will suit your needs.
Commercial Activity
Any business, organization, or individual using The Parklands that charge participants in their activity — including but not limited to photographers, fitness trainers, food truck or cart operators — must get an annually approved commercial use permit. This permit allows The Parklands to partner with groups in a manner that ensures that commercial activity organizations assist in the support of the resources that they use within the parks for business purposes. Note that this policy does not distinguish between for-profit and non-profit commercial use.
Large Group Use
Any group or activity with over 50 participants wishing to use The Parklands for activities in unreserved areas must submit a group use permit application, which allows The Parklands to balance the needs of large groups with the needs of small groups, family visitors, and drop-in individuals — and to ensure that the carrying capacity of a particular park's amenities are not overwhelmed due to popularity. Please note that this permit does not apply for reservable amenities such as the PricewaterhouseCoopers LLP Pavilion, the Gheens Foundation Lodge, or other amenities in the current reservation system. Larger groups, or requests for busy days, may require the activity to be slotted into the existing special events policy and process.
Venues
Enjoy a change of scenery.
Picnic shelters. Outdoor pavilions. Amish-built tobacco barns. We've got plenty of venues where you can just hang out or host an event — whether it's a gala, a wedding, a birthday party, a family reunion, or a business meeting.
Playground, Sprayground, Venue

PNC Achievement Center Classrooms

Beckley Creek Park

Pignic Barn Venue

Turkey Run Park

Brown-Forman Silo Center Venue

Turkey Run Park

Ben Stout House Venue

Turkey Run Park

Redbud Shelter Venue

Broad Run Park

PricewaterhouseCoopers LLP Pavilion Venue

Beckley Creek Park

Moss Gibbs Woodland Garden Venue

Broad Run Park

Hockensmith Barn

Turkey Run Park

Ogle Foundation Woodland Pavilion Venue

Broad Run Park

Gheens Foundation Lodge

Beckley Creek Park