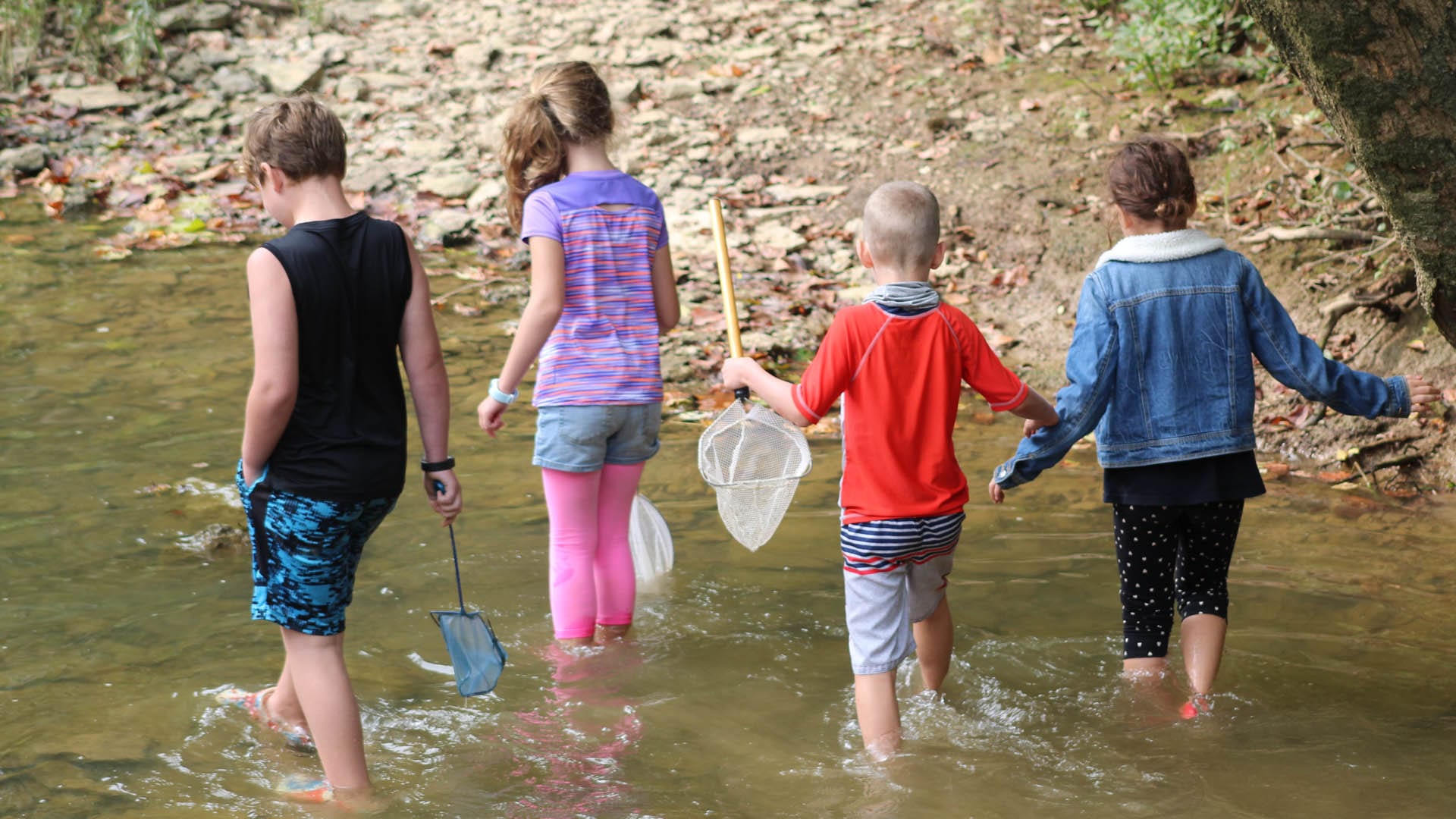 Forest Learning Lab
The world's coolest laboratory.
At the Forest Learning Lab, non-traditional instruction meets the non-traditional Outdoor Classroom of Beckley Creek Park. Children in grades K-6 learn both indoors and outdoors while exploring forests, meadows, and aquatic habitats.
Non-Traditional Instruction
Pack a lunch.
Forest Learning Lab is returning to The Parklands Tuesday, January 11, 2022, through Friday, January 14, 2022. Dates may be extended as needed.
Led by Parklands Interpretive Rangers—all of whom are trained educators and scientists—the Forest Learning Lab offers students a structured day of non-traditional instruction, homework help, and outdoor exploration time. Weather permitting, classes are almost entirely outdoors each day to provide a safe, engaging environment for your child to thrive during NTI. Parklands Members receive a discounted price.
Drop-off is from 8 – 8:30 a.m. and pick-up is from 3:30 – 4 p.m. Each day, participants will need to bring a lunch, snack, water bottle, mask, headphones and learning device (tablet, laptop or smartphone).
Pricing
$55/day for Parklands Members and $60/day for non-members
We know things can change fast during this pandemic, so we are offering a no-risk enrollment policy. If Forest Learning Lab is delayed or cancelled, you will receive a full refund.
Scholarships Available: Scholarships are now available to students of JCPS Title I schools and schools participating in The Parklands SEED program. Scholarships cover the full cost of Forest Learning Lab. Space is limited.
Questions? Contact Education Director Curtis Carman at ccarman@21cparks.org or 502-815-0274.
Parklands Membership
Parklands Members receive a discounted price on paid educational programming, and becoming a member is easy!
Forest Learning Lab
Resources
Forest Learning Lab COVID Safety Guidelines
Forest Learning Lab Permission Form
Forest Learning Lab Emergency Action Form
Forest Learning Lab Student Health History Form
Forest Learning Lab Information and Details
Meet Our Education Team
Rise to the occasion.
There's always something happening at The Parklands. Check out our upcoming events.
Star Party! with The Louisville Astronomical Society- CANCELED

Beckley Creek Park

Volunteer Orientation

Beckley Creek Park

Winter Break Camp (K-3rd Grade)

Beckley Creek Park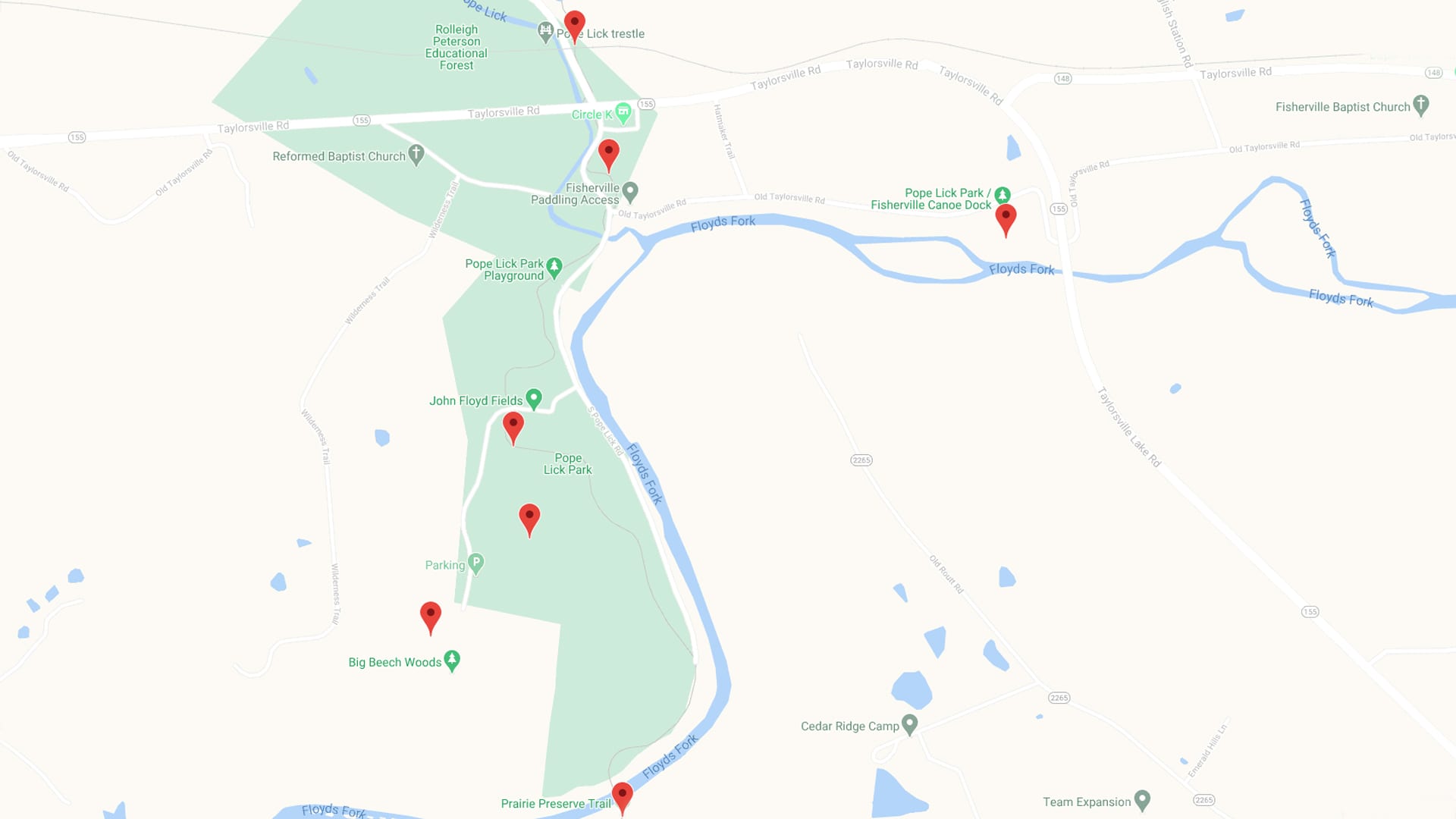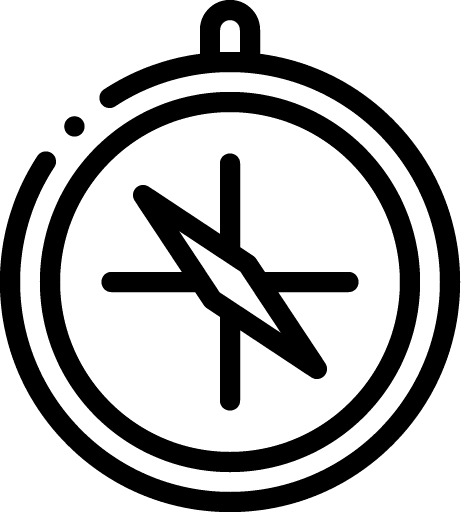 Maps + Directions
Get on the beaten track.
Our park system is nearly five times as large as New York's Central Park, so you may need some help finding your way around. Chart your course with our interactive map.