Our Parklands Outdoor Adventure Camps let kids experience nature up close. We offer these exploration-based camps to children in grades K–6 in the winter, spring, and summer. Children participate in hands-on science investigations outdoors and in the classrooms at the PNC Achievement Center.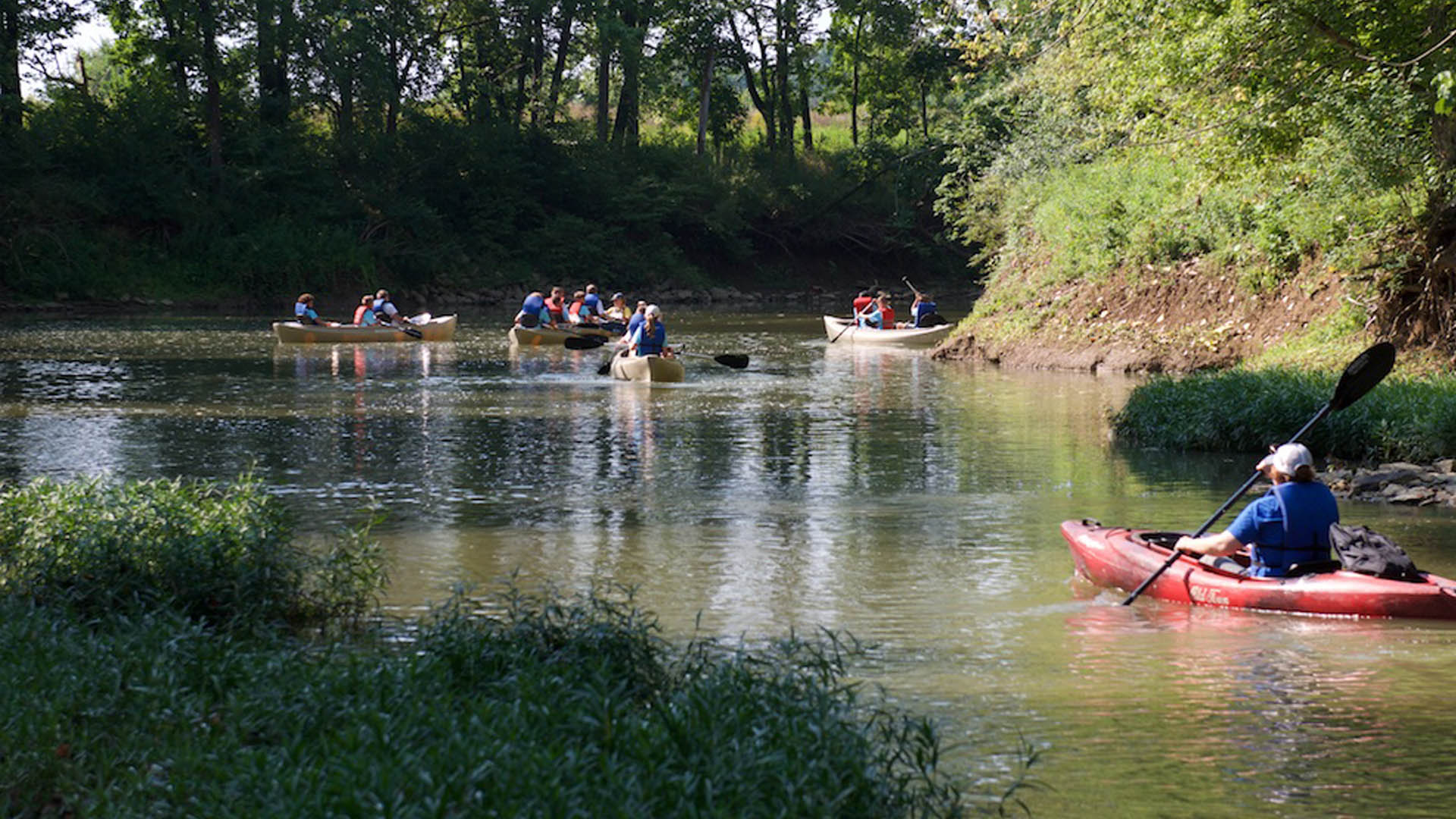 Outdoor Adventure Camps
Learn and explore.
All of our programs balance in-classroom learning with hands-on outdoor explorations, so kids can be kids. Activities include hiking, fishing, games, archery, canoeing, and creek walking. Campers must bring a snack, a bottle of water, and their own sack lunch each day. Parklands Members receive a discounted camp price.
Camp hours are 9 AM–4 PM. Drop-off is from 8:30 – 9 a.m. and pick-up is from 4 – 4:30 p.m.
Pricing
$220/week for Parklands Members and $245/week for non-members.
 Register for Summer Camp before Friday, May 7, 2021, to receive $15 off.
Parklands Membership
Parklands Members receive a discounted price on paid educational programming, and becoming a member is easy!
Camp Information & Details
Camp FAQs
COVID Camp Safety Guidelines
Camp Permission Form
Camper Health History Form
Camp Emergency Action Form
Child & Youth Protection Policy
Camp COVID Waiver
Rise to the occasion.
There's always something happening at The Parklands. Check out our upcoming events.
Virtual Wednesday Wonders

Summer Camp K-3rd Grade – SOLD OUT!

Beckley Creek Park

Summer Camp 4th-6th Grade- SOLD OUT!

Beckley Creek Park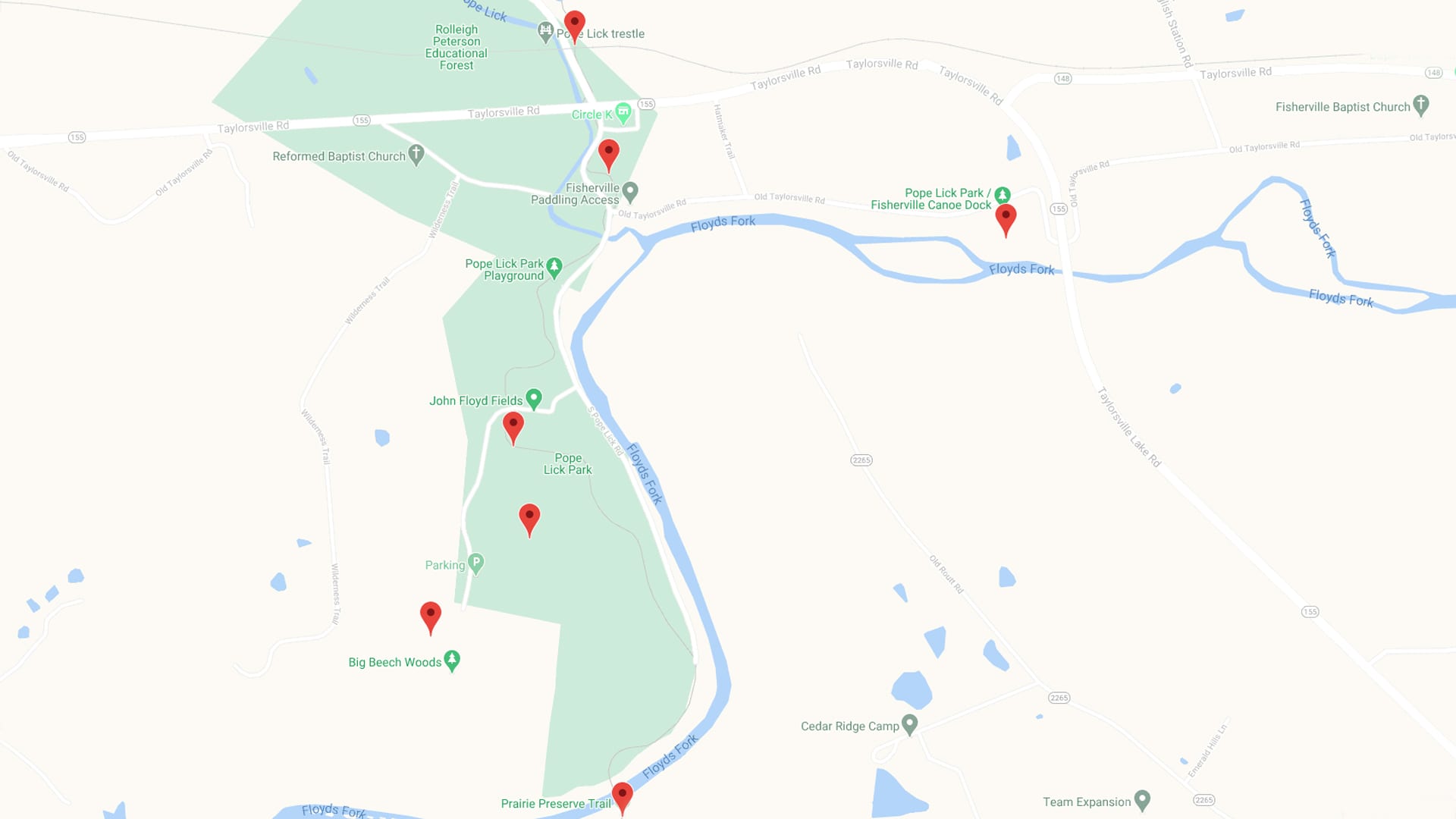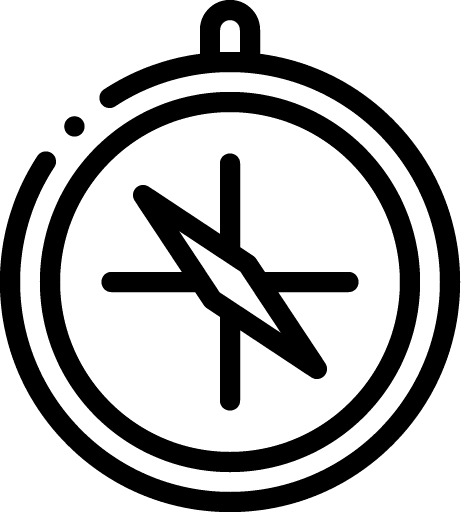 Maps + Directions
Get on the beaten track.
Our park system is nearly five times as large as New York's Central Park, so you may need some help finding your way around. Chart your course with our interactive map.