Our Parklands Outdoor Adventure day camps let kids experience nature up close. We offer these exploration-based camps to children in grades K–6 in the winter, spring, and summer as well as grades 7-10 in the summer. Children participate in hands-on science investigations outdoors and in the classrooms at the PNC Achievement Center.
Summer Camp Sign Ups Available!
Click "Book Now" below to reserve your spot!
More seats have been added to the K-3rd grade section for all weeks except the week of June 5-9.
Reserve your spot today while they last!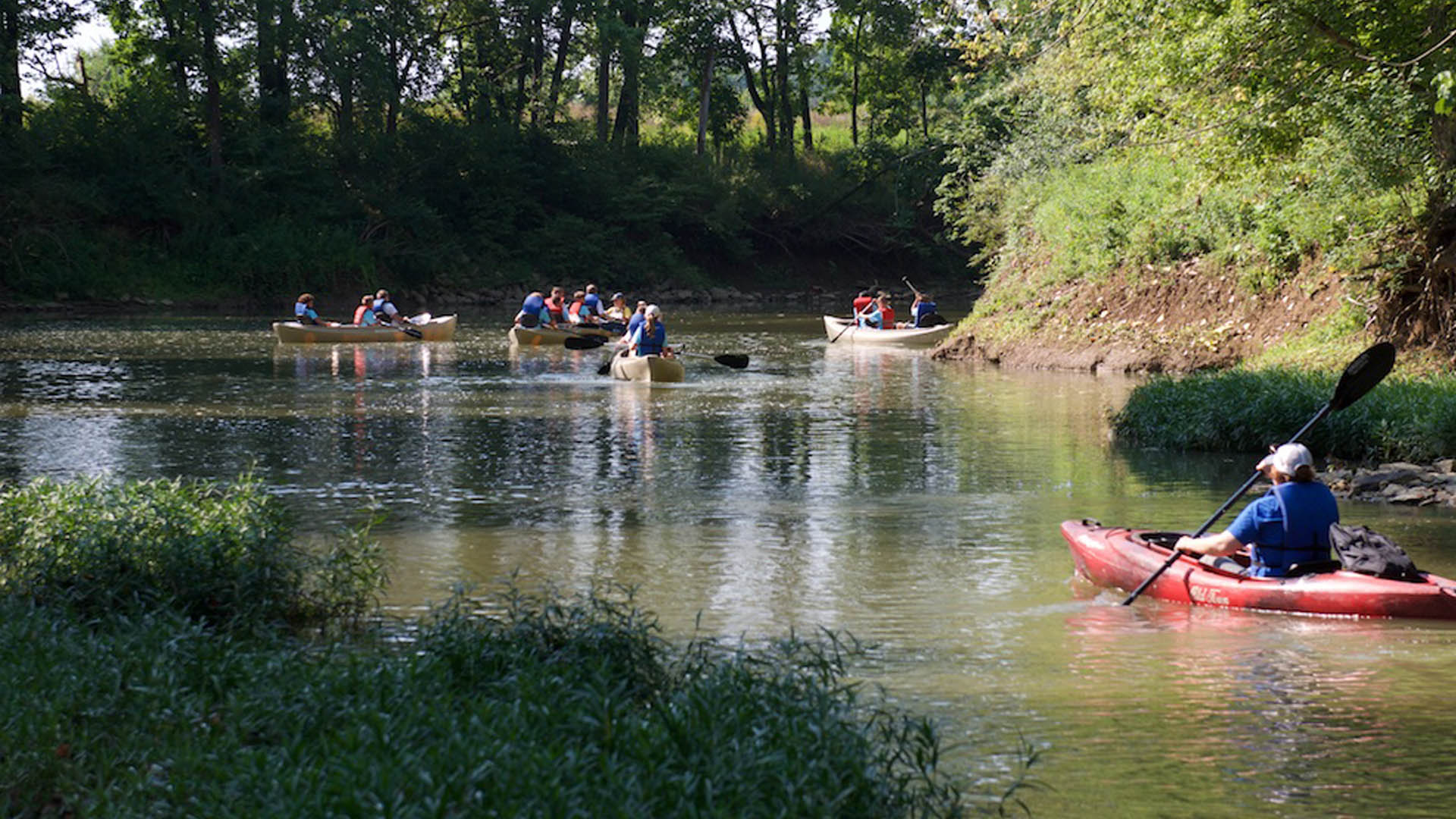 Outdoor Adventure Camps
Learn and explore.
All of our programs balance in-classroom learning with hands-on outdoor explorations, so kids can be kids. Depending on the season, activities include hiking, fishing, games, archery, kayaking, biking and creek walking. Campers must bring a snack, a bottle of water, and their own sack lunch each day. Parklands Members receive a discounted camp price.
Camp hours are 9 AM–4 PM. Drop-off is from 8:30 – 9 a.m. and pick-up is from 4 – 4:30 p.m.
Pricing
Summer is almost here! Don't wait and reserve your camp spot early!
Summer Camp Pricing
Grades K-6th: $240/week + tax for Parklands Members, $265/week + tax for non-members
Grades 7-10th: $275/week + tax for Parklands Members, $300/week + tax for non-members
Parklands Membership
Parklands Members receive a discounted price on paid educational programming, and becoming a member is easy!
Camp Information & Details
Camp FAQs
Camp Permission Form
Camper Health History Form
Camp Emergency Action Form
Child & Youth Protection Policy
Rise to the occasion.
There's always something happening at The Parklands. Check out our upcoming events.
Storytime in the Storybook Forest

Beckley Creek Park

George and Betty Gibbs American Chestnut Grove Tour

Beckley Creek Park

Volunteer Orientation

Beckley Creek Park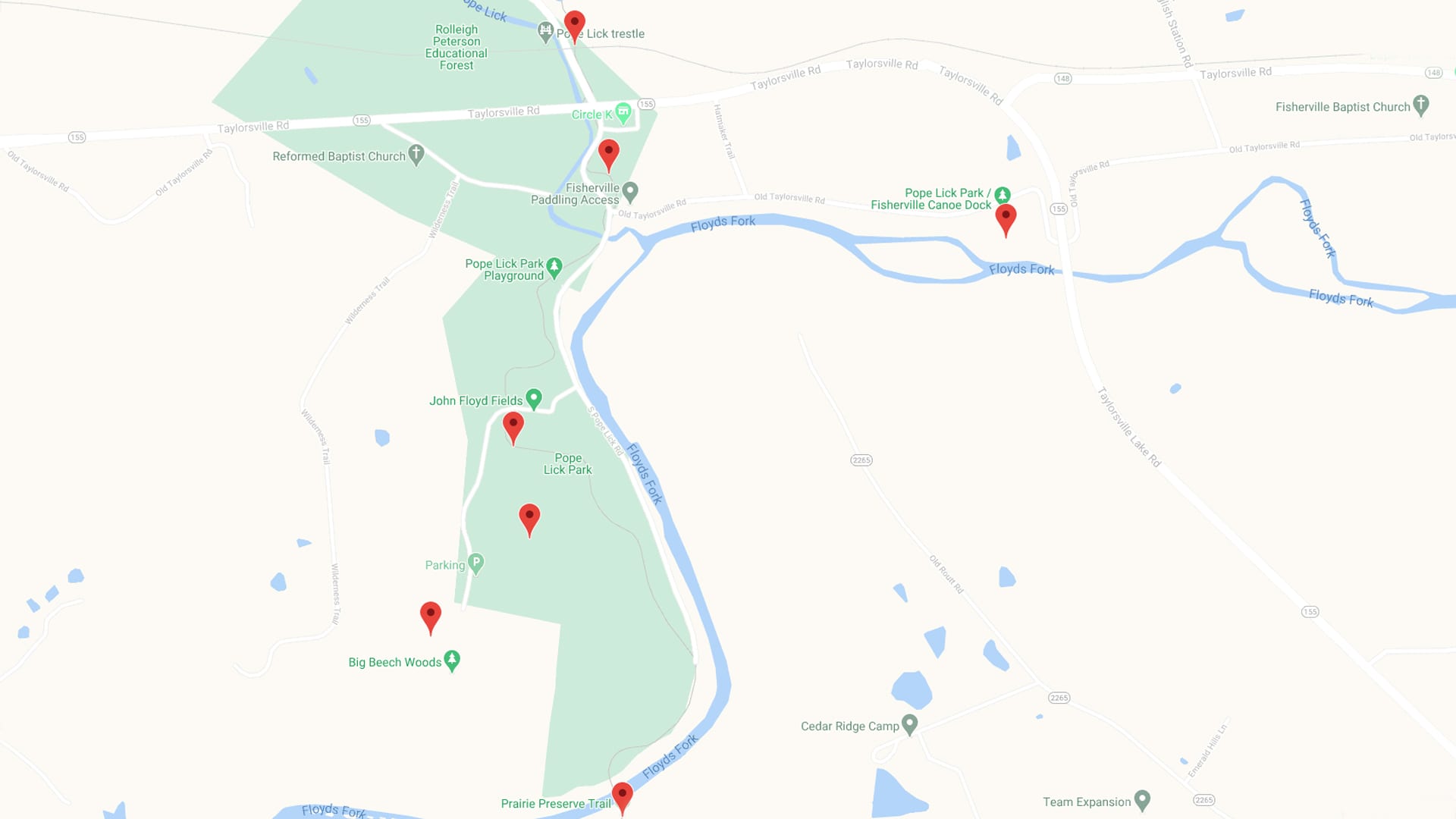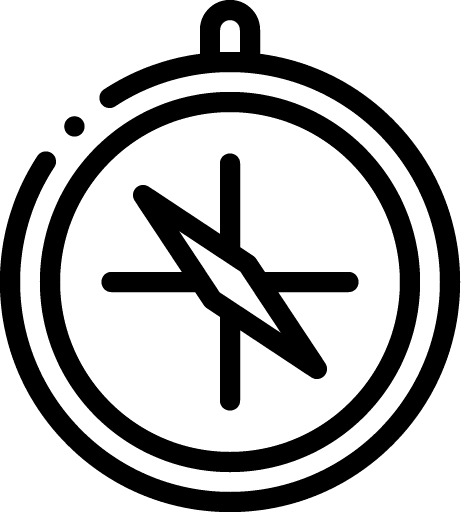 Maps + Directions
Get on the beaten track.
Our park system is nearly five times as large as New York's Central Park, so you may need some help finding your way around. Chart your course with our interactive map.