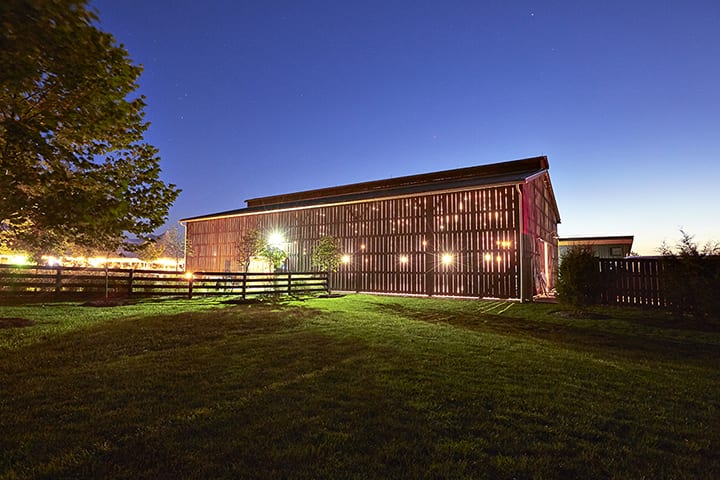 Field & Fork
Turkey Run Park
Save the Date
September 10, 2022
We hope you'll plan on joining us to celebrate our 10th Annual Field & Fork!
The 9th Annual Field & Fork
Benefitting The Parklands of Floyds Fork
Presented by 

After much thoughtful consideration, we have decided to cancel the in-person gathering related to our 9th annual Field & Fork fundraiser scheduled for September 11, 2021. Providing a safe, clean, fun, and beautiful experience for all visitors is at the center of everything we do, and that includes our fundraising events. With the rapid rise of COVID-19 cases, including breakthrough cases for vaccinated individuals, we feel this is the best decision to keep our supporters and staff safe.
Although there will not be an in-person gathering in 2021 due to COVID-19, we ask you kindly to please consider continuing your support and generosity during this time by converting your sponsorship to a donation using the form below.
Without your support we would not be able to continue serving the 3 million+ visits each year, providing a safe, clean, fun and beautiful space to recreate, relax and recharge.
When you donate to The Parklands, you are supporting:
• Nearly 4,000 acres
• Open 365 days a year
• 60 miles of trails for walking, hiking, and biking
• 22 miles of water trail
• 4 connected parks
• $0 entrance fee
Your support helps to maintain and program our parks today. Your continued support will positively shape the future of Louisville and truly benefit current and future generations through access to world-class parks.
Thank you for your support of The Parklands, and we look forward to seeing you at next year's event!