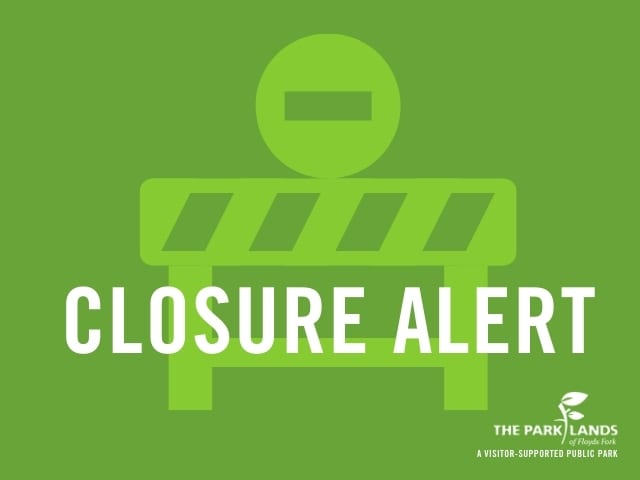 Section of Louisville Loop will be closed due to construction
Please be aware that KYTC will begin replacing and widening the Taylorsville Road bridge near the entrance of Pope Lick Park beginning October 29. While vehicles can continue to use this section of Taylorsville Road during construction, it does require us to close the Louisville Loop from the Pope Lick train trestle going towards Taylorsville Road until the Pope Lick trailhead as well as South Pope Lick Road. Details are still developing, but we know this section of the loop and South Pope Lick Road must remain closed until the new bridge is in place. We understand this extended closure may be frustrating for those who frequently use this section of the Louisville Loop and apologize for the inconvenience. We hope you will use this time to explore other areas of the Louisville Loop and the beautiful outdoor experience that The Parklands of Floyds Fork provides. We will continue to update visitors as details become clearer. Thank you for your patience and understanding! Please email contactus@theparklands.org with any questions.
To learn more about this project, click here or see the KYTC website.