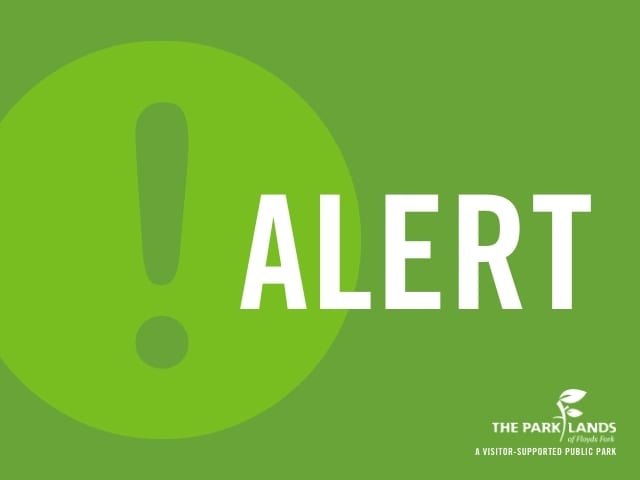 Park Closure Notice – FEAT 5K
Beckley Creek Park
Areas of Beckley Creek Park will be temporarily closed to the general public on Saturday, June 5, 2021 during the FEAT 5K.
Entrances at S. Beckley Station Road (near Creekside Center) and English Station will be closed to the general public from 6 a.m. to 11 a.m. Affected amenities include:
Marshall Playground & Sprayground
The Barklands Bark Park
Egg Lawn
Creekside Paddling Access
PricewaterhouseCoopers LLC Pavilion
PNC Achievement Center
Gheens Foundation Lodge
Humana Grand Allee trails and sports fields
Distillery Bend
Visitors will still be able to access Beckley Creek Parkway from the main entrance of Beckley Creek Park off of Shelbyville Road to the I-64 overpass. Use the main entrance to access William F. Miles Trailhead, William F. Miles Lakes, North Beckley Paddling Access (Eastwood Village Farmer's Market), the Louisville Loop and Coppiced Woods trail. Please plan your visit accordingly.
For a full list of active and upcoming closures, visit www.theparklands.org/alerts.