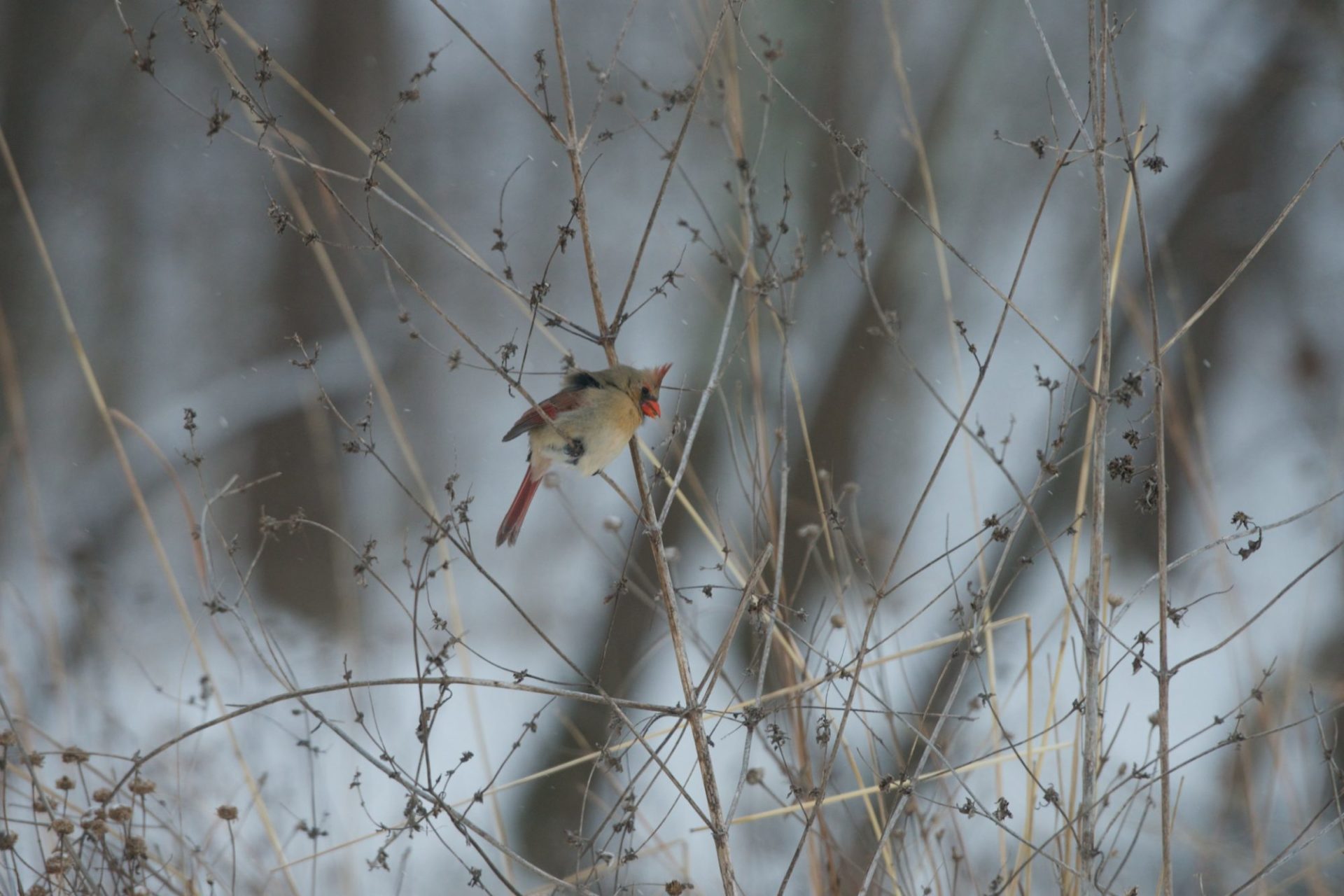 Winter Break Camp: K-3 Grade
Beckley Creek Park
Send your child to The Parklands Winter Break Camp for days full of outdoor activity, indoor games and crafts, adventure, and exploration! Much like our summer camp programs, Parklands Winter Break camps give your child a chance to explore the outdoors unleashing their natural curiosity and wonder towards the natural world. Winter gives us a new environment to explore as we investigate why animals hibernate, why trees lose their leaves, and why winter is important on Floyds Fork.
Camps are from 9 a.m. – 4 p.m. each day. Drop off is 8:30-9 a.m. and pick-up is 4-4:30 p.m. This session is best suited for kids in K-3 grade. To register for our 4-6 grade session, click here.
What to Bring
Please bring a lunch, water bottle, and sunscreen. A change of clothes is usually very useful! Also, please dress for the weather as we will be outside each day!
Pricing
Winter Break Camp is $45 per day.
Early Bird Discount
Register before November 25 to receive $5 off per day!
Member Discount
Parklands Members can use their Member number when checking out to receive an additional $5 off per day. Learn more about donating to become a Parklands Member at www.theparklands.org/donate.