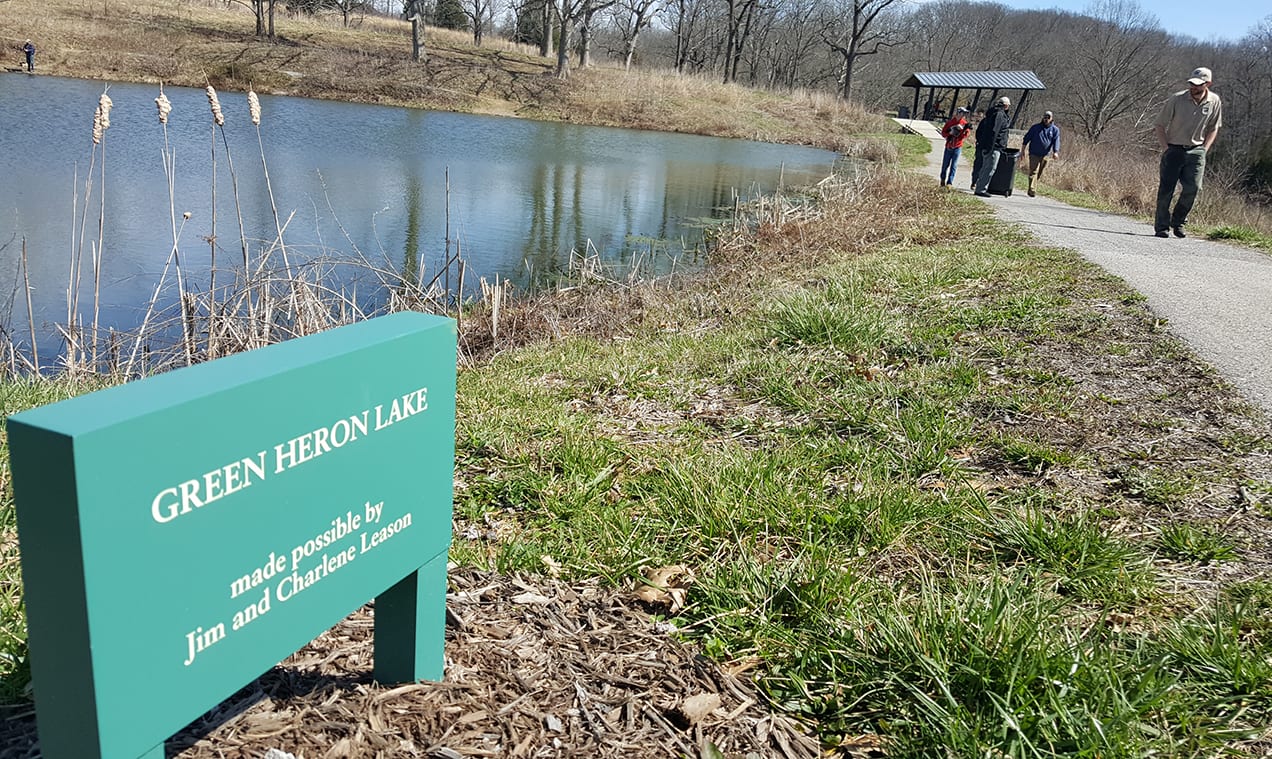 Trout Stocking
Beckley Creek Park, Turkey Run Park
William F. Miles Lakes in Beckley Creek Park will be stocked with trout on Tuesday, October 26, 2021. Green Heron Lake will be stocked with 500 trout and Angler Lake with 750. This stocking is provided thanks to the Kentucky Department of Fish and Wildlife's Fishing in Neighborhoods (FINs) program.
Boulder Pond in Turkey Run Park will also be stocked with 400 trout.
A statewide fishing license is required for anglers 16 and older. A trout permit is required to keep trout. For more information on fishing at The Parklands, visit www.theparklands.org/fishing.