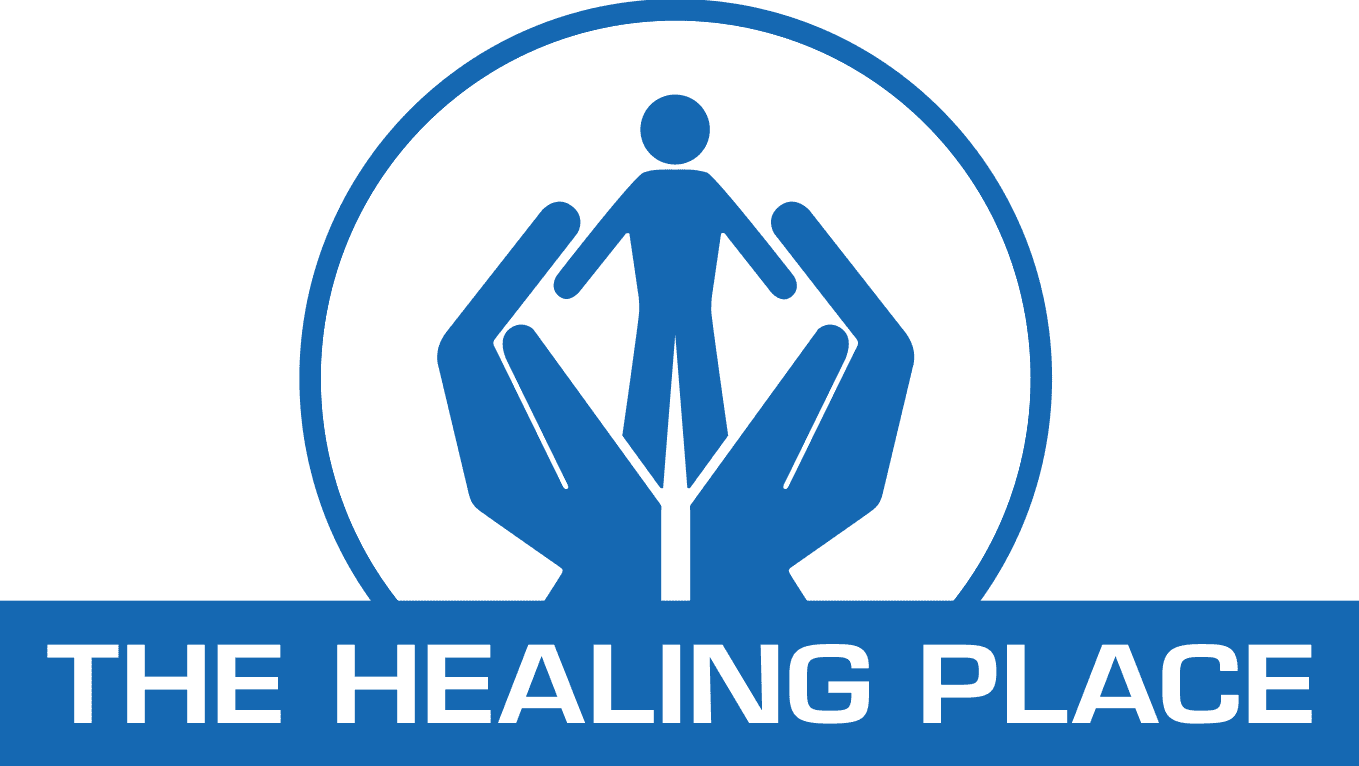 The Haunted Healthcare Classic 5K
Beckley Creek Park
We're scaring up some fun for the 2021 Haunted Healthcare Classic 5K benefiting The Healing Place!
This year's race will be Saturday, October 30th at The Parklands Beckley Creek Park. Get in the Halloween spirit and do your race in costume!
Prizes will be awarded to the top three finishers in the adult men and adult women categories as well as the top two youth finishers. We'll also be awarding prizes for the best costumes!