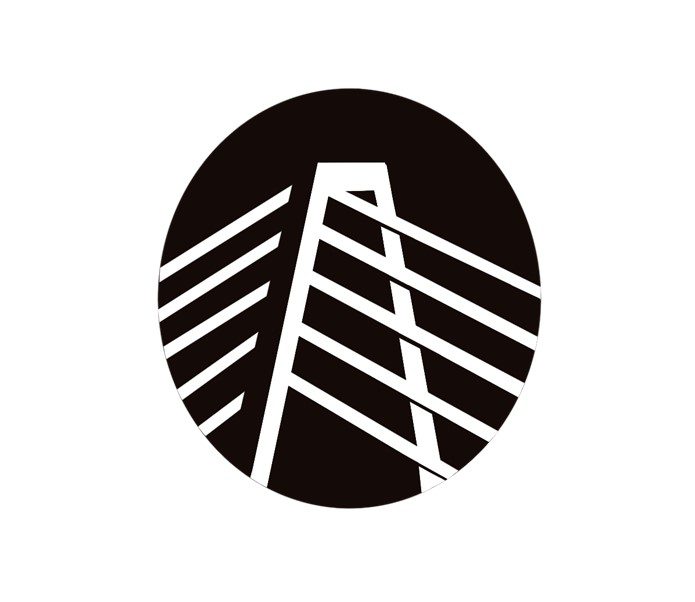 River Cities Concert Band at Broad Run Park
Broad Run Park
The River Cities Concert Band joins us again this fall at The Parklands on Friday, September 30th 7:00pm at The Ogle Foundation Woodland Pavilion. Bring your lawn chairs and enjoy an evening at the park for this hour long performance.

For more than four decades, the River Cities Concert Band has been Kentuckiana's leading volunteer concert band and is a 501(c)3 non-profit organization. They are based in Louisville and their members come from throughout Kentuckiana. They

believe that music has the power to unite communities, enrich lives, and create lifelong friendships for musicians and listeners. Their mission is to share the gift of music by performing free and low-cost concerts to cities and towns throughout Kentuckiana. River Cities Concert Band strives to provide both experienced musicians and newcomers with opportunities to refine their skills by playing a variety of music at different skill levels.

The band plays a varied repertoire of music that appeals to all ages.