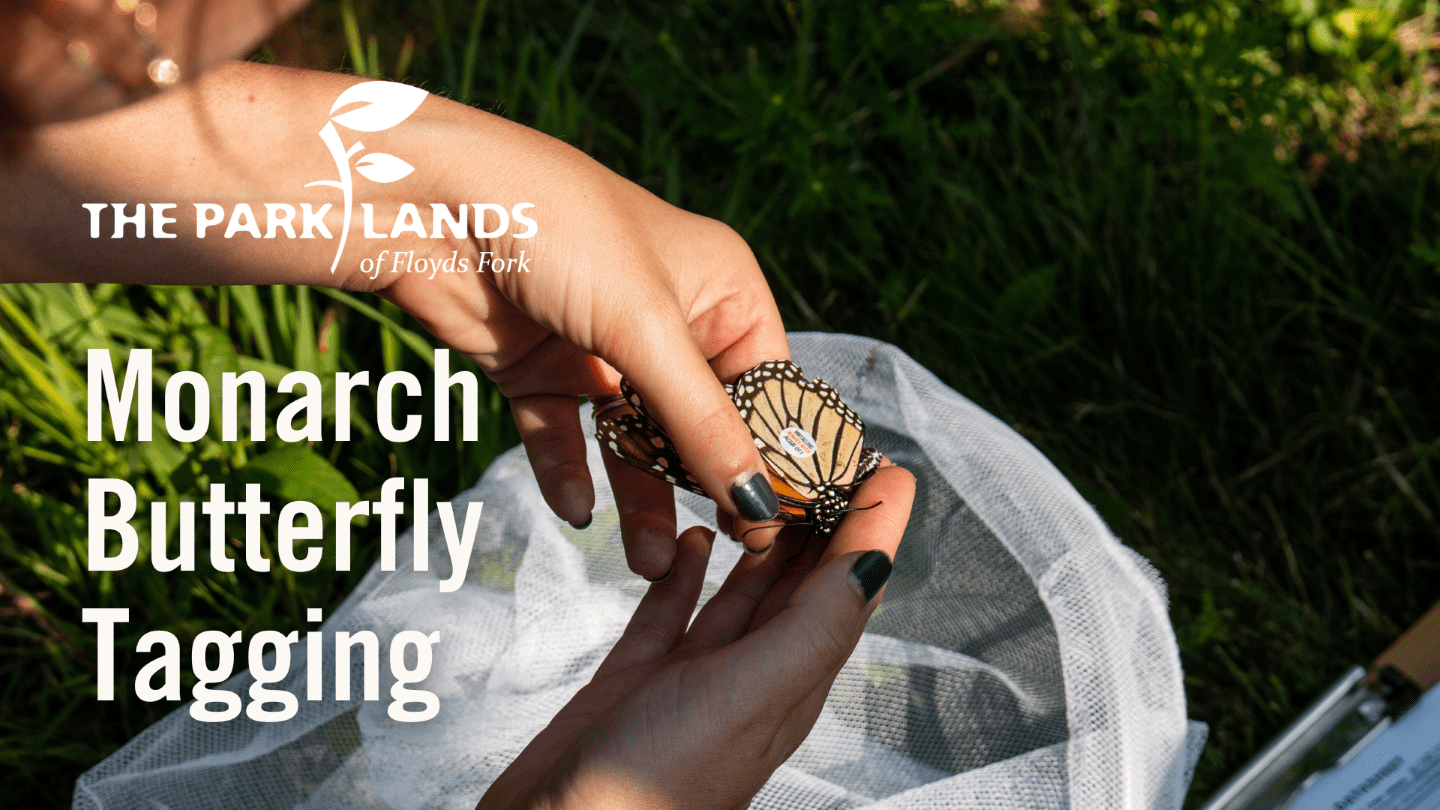 Garden, Louisville Loop, Meadow, Trail
–
–
Monarch Butterfly Tagging
Beckley Creek Park
The Monarch Watch Tagging Program is a large-scale community science project that was initiated in 1992 to help understand the dynamics of the monarch's spectacular fall migration through mark and recapture. Tagging helps answer questions about the origins of monarchs that reach Mexico, the timing and pace of the migration, mortality during the migration, and changes in geographic distribution. It also shows that the probability of reaching Mexico is related to geographic location, size of the butterfly, and the date.
To track monarchs, a tag is placed on each monarch butterfly caught during the migratory season. This tag is lightweight and specifically designed to not interfere with the migration of the butterfly. Each tag has a unique code, that can then be looked up to find out more information about each butterfly when they are retrieved in Mexico at their overwintering sites.
Join The Parklands interpretive rangers on Saturday October 7, 2023, at 10:00AM as they take you through a short informational session on Monarchs, their migration and how to tag them. Then, join them in the field to catch monarch butterflies and appropriately tag them. Be a part of this fun and exciting citizen science project that gives vital data to saving the declining population of Monarch butterflies!
$10 for Parklands Members
$15 for non-members
Reminders:
This is a field experience that will require you to be outside at all times, walk mild distances, and walk through tall prairies. Please dress accordingly with long pants, long sleeves, and boots and be prepared with water.
The migratory monarch butterfly was officially declared endangered by the IUCN Red list in 2022. It is not assured that we will get to capture and tag monarchs.
Nets and other relevant materials for tagging will be provided in groups of two. You may elect to bring your own net if you would like
The planned location of the monarch tagging is the PNC Center. However, to ensure success we may change the location based on the best habitat to find monarchs in October. If the location changes, we will email participants three days in advance.