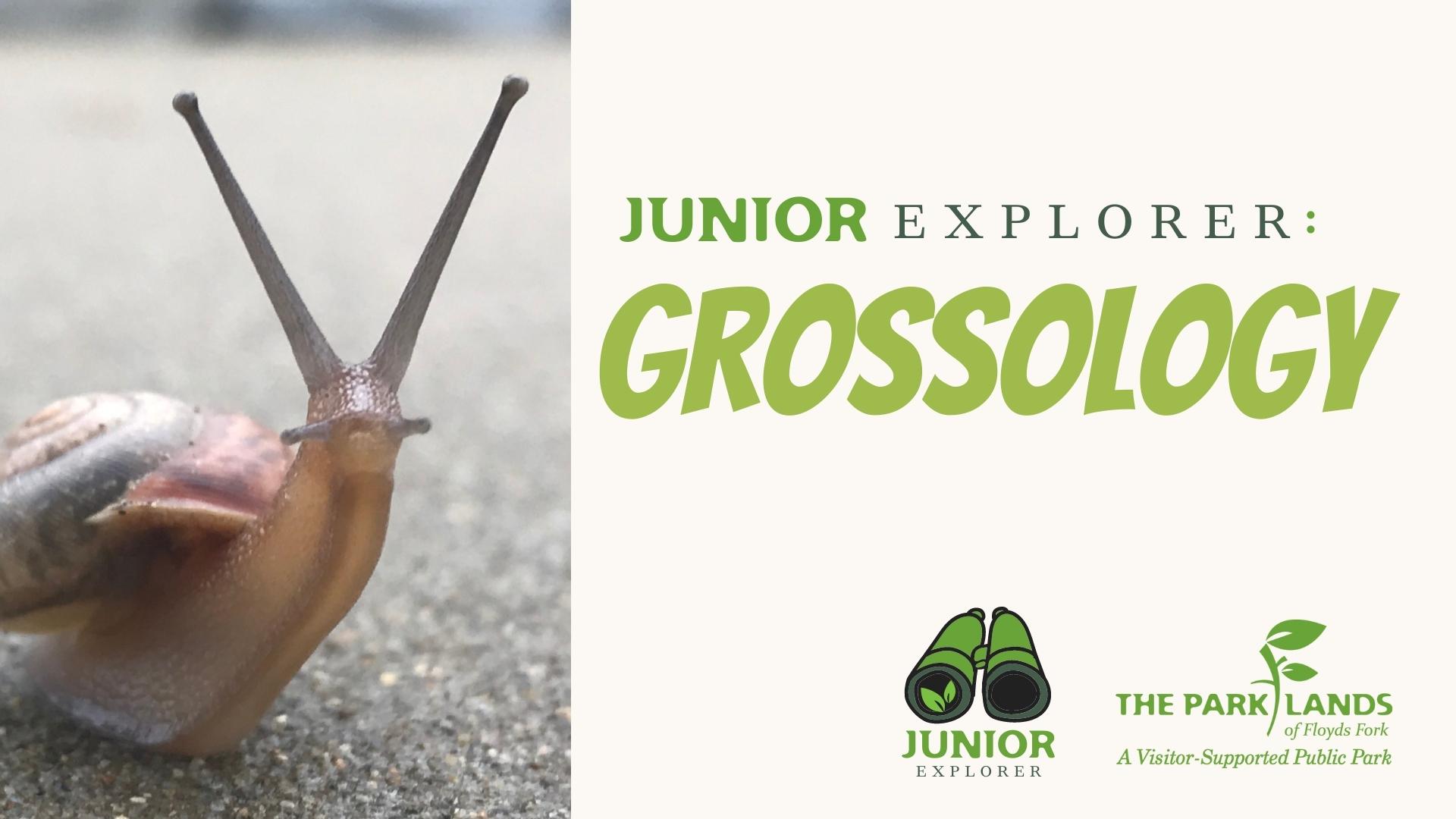 Picnic Area, Playground, Trail
–
–
Junior Explorer: Grossology
Broad Run Park
Sometimes the grossest things are also the most interesting. Discover the science of really gross things, inspired by Sylvia Branzei's Grossology book series, it is sure to be interesting and also delightfully gross. Join Parklands Rangers for grossology-themed games, activities, hikes, and fun for the whole family!
Junior Explorer is a free family-friendly program at The Parklands that is open to all age groups with activities geared toward pre-k through 12 years old. This program is a drop-in-style event that happens four times a year and explores a different nature topic each time. Please see the link below for more information about the 2023 Junior Explorer Program and additional dates and topics. Check back on this page or find the event on our Facebook event page closer to the date to get a full list of activities for the day.
All activities for Grossology will be held at the Ogle Foundation Woodland Pavilion and the surrounding area at Broad Run Park on October 21, between 4:00 pm – 8:00 pm. Registration is not required.