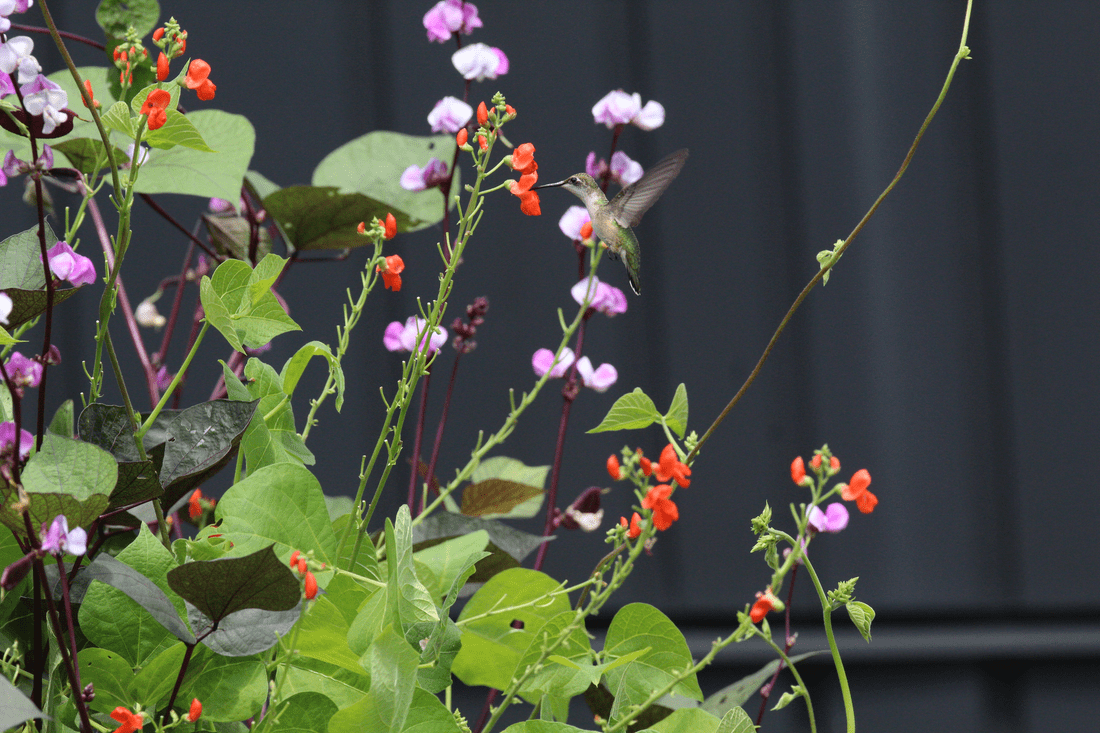 Junior Explorer: Flight School
Beckley Creek Park
Ever wonder what it's like to fly? While we can't give you wings, we can learn the science behind flight and about our feathered and not-so-feathered friends who love to fly! Bring a kite or make your own and celebrate all things aerial!
Junior Explorer is a free family-friendly event at The Parklands that is open to all ages, that focuses on a special nature topic each time. Drop in at any time during the event for themed activities and check back closer to the event date to get a full list of scheduled happenings you won't want to miss. Join the Parklands' education team, community partners, and special vendors to explore our natural world with themed activities, games, hikes, crafts, and more!
This event is free and open to everyone, and no registration is required unless otherwise stated.
Are you an organization or vendor who would like to join the fun? Please contact our Program Coordinator, Olivia Wagner at owagner@theparklands.org for more information on how you can be involved!