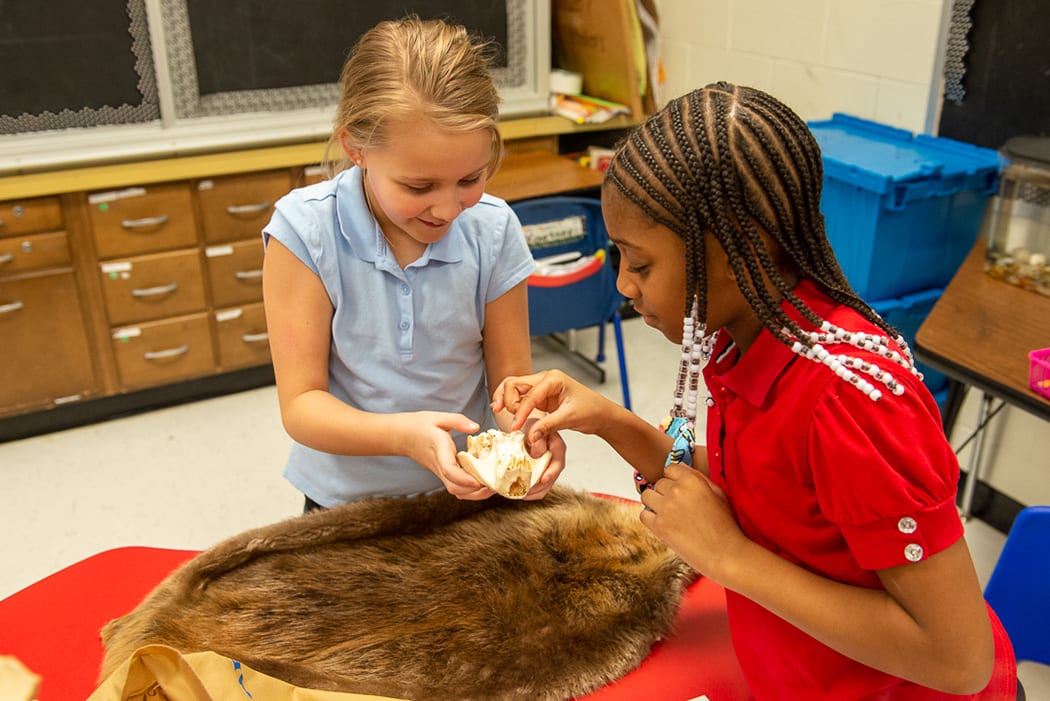 Forest Learning Lab
Beckley Creek Park
At the Forest Learning Lab, non-traditional instruction meets the non-traditional Outdoor Classroom of Beckley Creek Park. Children in grades K-6 learn both indoors and outdoors while exploring forests, meadows, and aquatic habitats. Led by Parklands Interpretive Rangers—all of whom are trained educators and scientists—the Forest Learning Lab offers students a structured day of remote learning support, homework help, and outdoor exploration time. Weather permitting, classes are almost entirely outdoors each day to provide a safe, engaging environment for your child to thrive during remote learning.
Drop-off is from 8 – 8:30 a.m. and pick-up is from 3:30 – 4 p.m. Each day, participants will need to bring a lunch, snack, water bottle, mask, headphones and learning device (tablet, laptop or smartphone). To make the program as flexible as possible, parents can select days that best fit their schedule.
Pricing: $55/day for Parklands Members and $60/day for non-members
Scholarships Available: Scholarships are now available to students of JCPS Title I schools and schools participating in The Parklands SEED program. Scholarships cover the full cost of Forest Learning Lab. Space is limited.
Questions? Contact Education Director Curtis Carman at ccarman@21cparks.org or 502-815-0274.