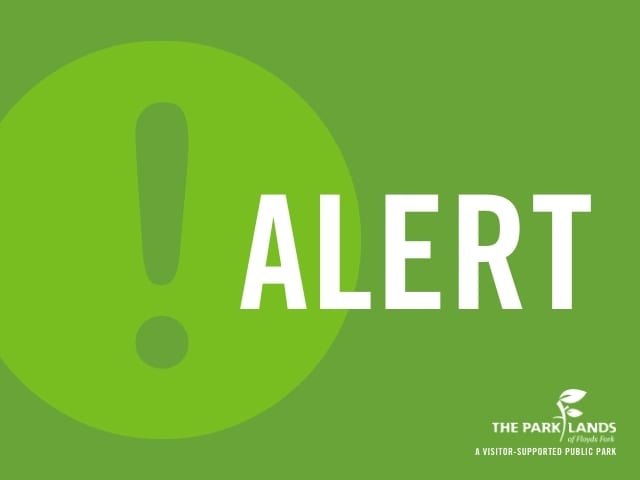 Drinking Fountains off for Winter
As of Monday, November 1, 2021, all drinking fountains throughout The Parklands have been turned off for the winter. Winterizing the fountains helps protect them from damage during freezing temperatures.
Please remember to bring your own water when visiting The Parklands in the coming months. Fountains will turn on again in the spring once the risk of freezing temperatures has
passed.